Thank you for completing our assessment form.
We will get back to you as soon as possible.
Download the Free Marriage Guide

Please note:
We usually respond to assessment forms the same day. On occasions this may take a few days.
If your assessment is about a PARTNER VISA or TOURIST VISA or other family visa or citizenship application from Philippines to Australia, then we will always respond to you. If you do NOT hear from us soon, then there is a good chance your email program has mistaken our response for SPAM or junk email. If that happens, our response will end up being dumped in your SPAM FOLDER or JUNK MAIL folder!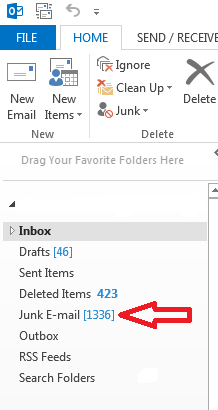 So if you don't get a response quickly, then please look in your JUNK MAIL and see if it ended up there.
You can ensure that it doesn't keep happening by doing this: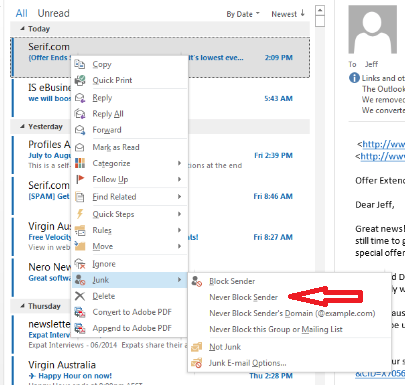 If you still didn't get it, then please email me directly HERE
Looking forward to helping you!
Jeff Harvie RMA