Visa Assessment Form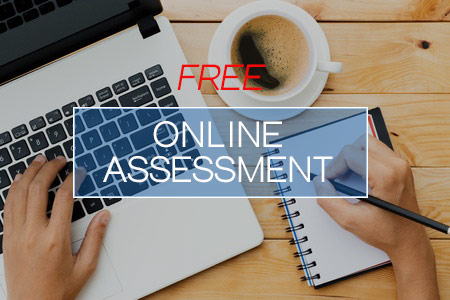 Visa assessment form – partner visa, family visa or tourist visa
Please start on the visa assessment form below, and start by selecting if you are the visa applicant or the Australian sponsor. And note that this is:
For Australian visas only
For Filipino or Filipina visa applicants, either in the Philippines or for OFW's in other countries
For partner visas, tourist visas, family visas or citizenship by descent applications
Not for work visas or student visas, and not for finding you a job. We are Migration Agents only
The form starts HERE (below):
After you complete the assessment

(above)
Once the form is complete and once it has been assessed professionally and in detail by Jeff Harvie, our Registered Migration Agent, a detailed assessment file will be emailed through to you outlining everything you need to know at this stage about:
Visa options, ie. do you qualify for an Australian visa grant or not?
Partner visa options will include ideal choices of prospective marriage visas, onshore partner visas or offshore partner visas
Explanation about visa requirements (and why it's not as simple as most people assume)
Information on DIPB or Australian Embassy visa processing times 
Links to further information about visa types
A detailed costing, including Government visa application charges and professional fees
Details of our Peace of Mind Assurance offer
Down Under Visa are the premier migration agents for Australian Filipina couples, and we are a family practice who genuinely care about the outcome of your visa application. We never let a clients down. Why would we? Jeff and Mila Harvie are an Australian Filipina couple ourselves, and we went through the same process ourselves many years ago. So we know exactly how much this means to you.
Looking forward to helping you to bring your Filipina lady (or Filipino gentleman) from Philippines to Australia!