You're in Australia on a three month tourist visa grant from the Philippines, and enjoying your time with your Australian fiancé (or husband or partner). Why wouldn't you? He IS an Australian man after all! You're coming up to the end of a three month stay. Can you stay longer in Australia, or do you need to return to Philippines?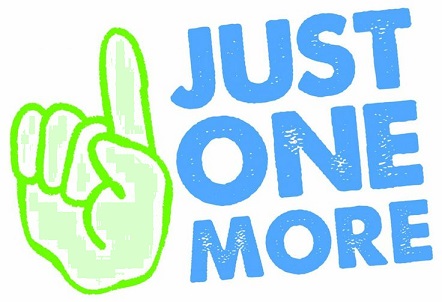 Can we apply again in Australia, or do I have to return?
Once upon a time it was common for tourist visas from Philippines to Australia to have a Condition 8503, which means "No Further Stay". It used to be fairly standard until around 3 years ago when they stopped issuing them to every applicant. Whilst I still warn of the possibility of them, they appear to be ancient history. And with no restriction on further applications, it's perfectly possible and feasible to apply for a further stay whilst the applicant is inside Australia, with no need to leave the country.
If it were me? Obviously if you wish to continue a blissful period of togetherness, then of course. Why not? And why return to Philippines if you don't need to? Let us know. Just don't leave it to the last minute!
Is there such a thing as a tourist visa extension?
No. No there is not. It's a new visa application.
Clients ask us all the time "Can I get an extension?" or "Can the visa be extended?" No, it's always a new application.
The other thing is the assumption that it will be easy, because you sent everything before. And the old "Surely they can see……..?" argument. Surely you don't need to send anything else just like before? Surely they have all the paperwork and documents from the last application?
This is a Government department we are dealing with, PLUS we applied in Manila at the Australian Embassy before, and we will now be applying inside Australia directly to the Department of Immigration and Border Protection (DIBP). They deal with one visa application after another. Do you honestly think they will get on the phone to Manila and say "Quick! Send Maribel Fernandez's papers to me now! Yes, the ones from 5 months ago!" Hardly!
And yes, we still have some of your visa requirements from last time. And obviously it was all fine before, but the months go on and everything needs updating. So please accept that we will need to do about 90% of the visa application process again.
Can we apply for a one year visa? Or just keep renewing?
You can apply, sure. Will they grant it? Almost certainly NO!
We've covered this issue before, and whilst it's rarely proved too difficult for us at Down Under Visa to apply for further tourist visa applications inside Australia, it doesn't mean you can do what you can do in the Philippines. You can't just keep on extending a stay again and again. Tourist visas are still designed for visiting only, and not for couples to live together. Don't expect that you can live for 12 months in a de facto relationship on a tourist visa and then apply for a partner visa as a de facto couple. They will see what you are up to, and they will refuse the application in a heartbeat. Extend your stay, sure. Push it as far as you can? Not a good idea! The don't like people playing the system. Stick to the rules and we will all get on fine, ie. client, Department and Down Under Visa.
If you intend to apply later on for a de facto relationship based partner visa, take advantage of your time together to build a shared-life together. And collect as much evidence as you can. Enjoy yourselves, but keep your eyes on the prize at the end. And if you would like some guidance with that process, you only have to ask.