Lyn – another happy client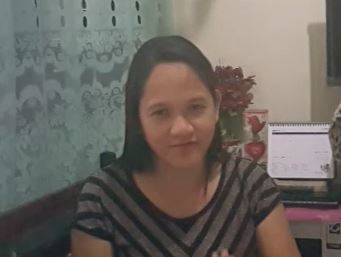 Thank you to Lyn for taking the time to share her story of success with her Australian partner visa application, all with the patient guidance of Registered Migration Agents Down Under Visa. Notice how she said we were always strict about what was needed for the application? Setting high standards and insisting on visa requirements being as close to perfect as possible is a big part of our success. This is why the visa grants keep rolling in one after another.
If you would also like help with bringing your Filipina lady from Philippines to Australia, don't hesitate to complete the free visa assessment form on the website and let's see if we can't add you to our long list of successes!