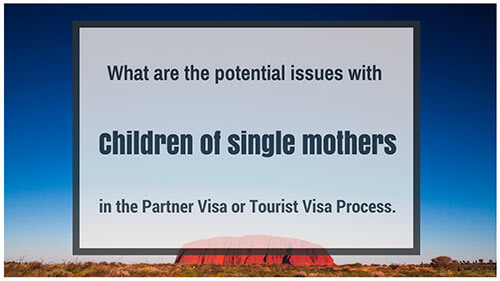 WATCH THE VIDEO FOR THE ANSWER!
In this week's episode of our Weekly Q&A one participant asked What are the potential issues with children of single mothers in the partner visa or tourist visa process.
The exact question was:
My fiance's illegitimate daughter has the surname of her father who she has not seen for four years. Can we expect any problems in the visa process?
Further Reading
Australian tourist visa applications for kids
Do I need to adopt the child in Australia?
Australian Partner Visas – Migrating with kids included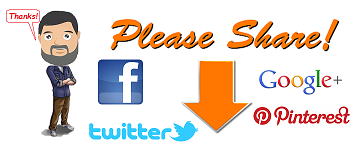 ---