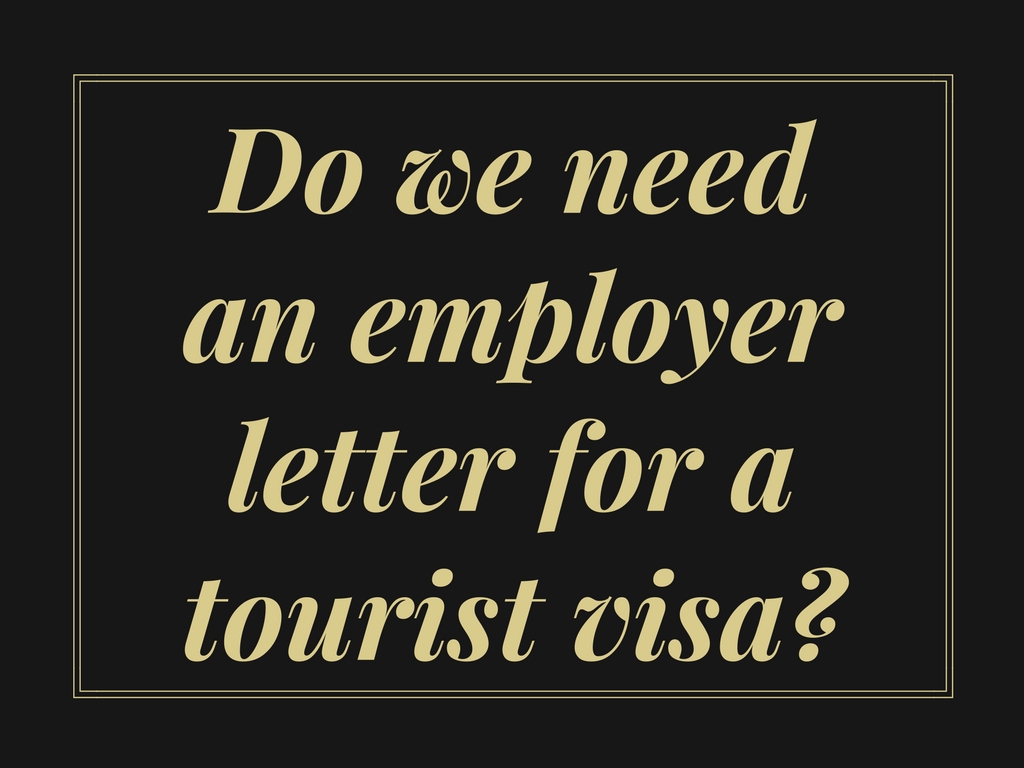 WATCH THE VIDEO FOR THE ANSWER!
In this week's episode of our Weekly Q&A one participant asked Do we need an employer letter for a tourist visa?
The exact question was:
You applied for a tourist visa from Philippines to Australia. Do you need a letter from your employer?
Is it necessary for your employer to provide a permission letter stating that you can take a 3 month (or less) holiday, and that you will have a job waiting for you on your return? Do you need to prove that you are returning? Is it necessary to prove that you have a strong reason to return at the end of a tourist visa stay? Listen to the experts in visas to Australia from Philippines.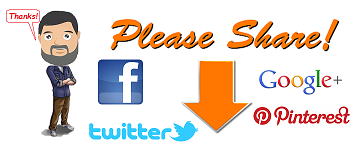 ---