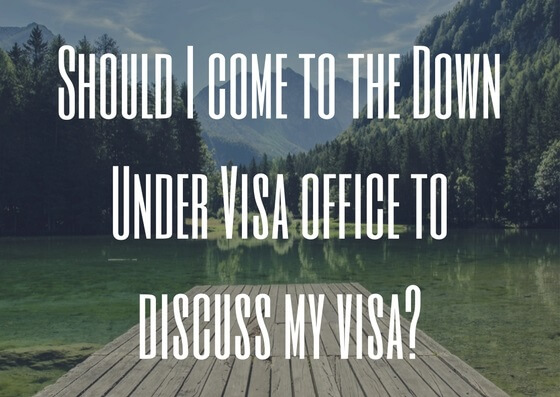 WATCH THE VIDEO FOR THE ANSWER!
In this week's episode of our Weekly Q&A one participant asked I need to find out how to get my visa to Australia. Should I come to your office?
The exact question was:
I want to get a visa to Australia, but I have lots of questions about it. I want to come into your office to ask you all about my visa and how to get it.
Lots of questions about applying for a visa to go to Australia. What is the best way to find out what to do? Should I go down to the Down Under Visa office and discuss this with the staff there, or with Jeff Harvie the Registered Migration Agent? Or should I use the online assessment form on the website?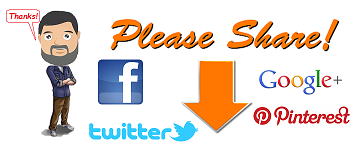 ---