More successful Down Under Visa clients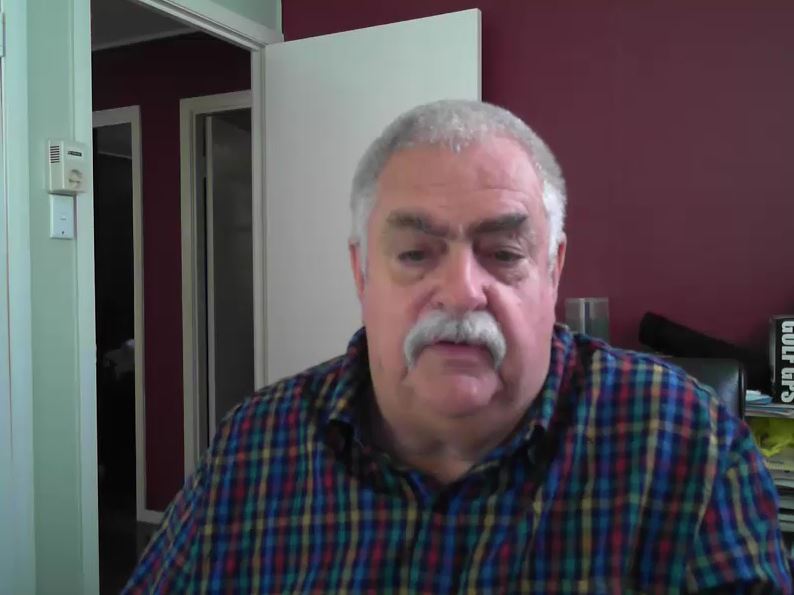 Neville
"
Review of Down Under Visa
Thanks to Neville for his time in thanking Down Under Visa for the successful visa applications they've had over time for his lady Rochelle and daughter Aizel.
Australian visa applications are never easy. We've have clients from all walks of life with visa applications, because they know this is an area which requires expert management. Migration law is a specialised area of law, much like tax law or employment law. And each country and culture has its own peculiarities which require further specialist knowledge. Down Under Visa have extensive knowledge of not only migration law, but with the ways and workings of the Philippines and of bringing Filipina ladies from Philippines to Australia.
Neville as you can see has benefited greatly from our guidance and management of their visa applications, and we look forward to providing them with more help over time. We definitely look forward to doing the same for you.