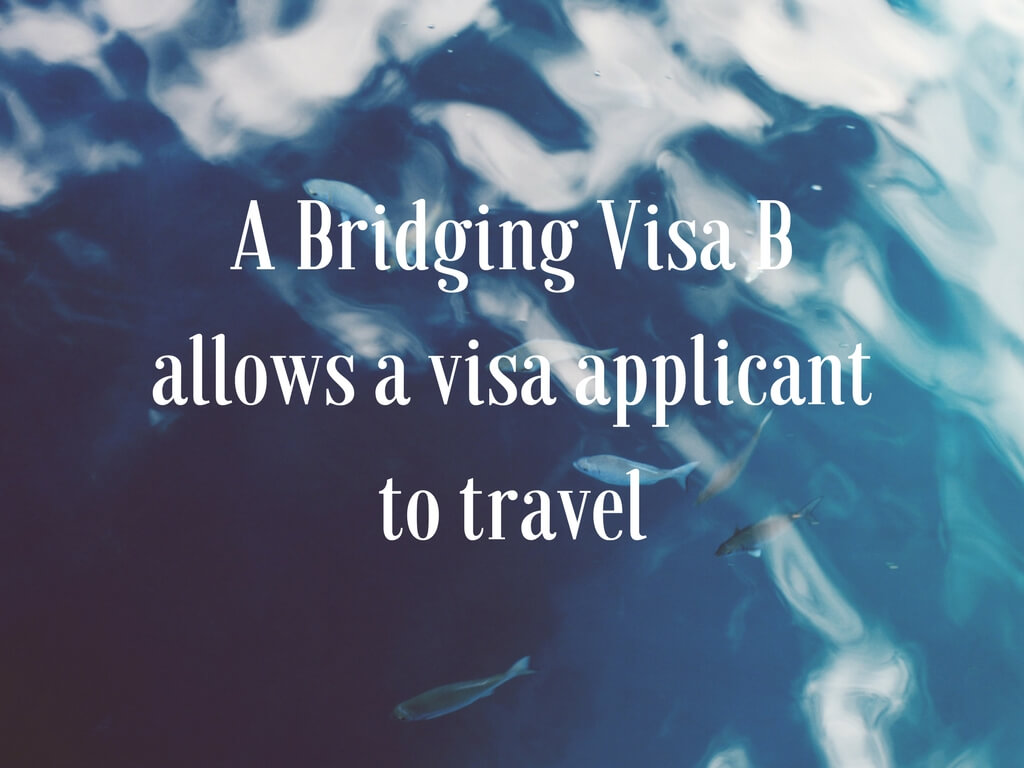 WATCH THE VIDEO FOR THE ANSWER!
In this week's episode of our Weekly Q&A one participant asked if they may travel outside of Australia during the processing of a permanent visa application onshore.
The exact question was:
A Bridging Visa B allows a visa applicant to travel during the processing of an onshore visa application inside Australia. If you leave the country on a Bridging Visa A, you will not be able to return to Australia. If you have a reason to travel, you may apply for a Bridging Visa B (BVB) which will give limited multiple entry travel.

If you validly apply for a visa inside Australia and your tourist visa runs out, you will go automatically onto a Bridging Visa A which has no travel rights. If you need to travel overseas, you may apply for a Bridging Visa B which will allow you to travel and return if you have an acceptable reason to do so.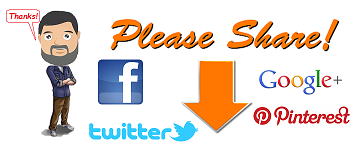 ---