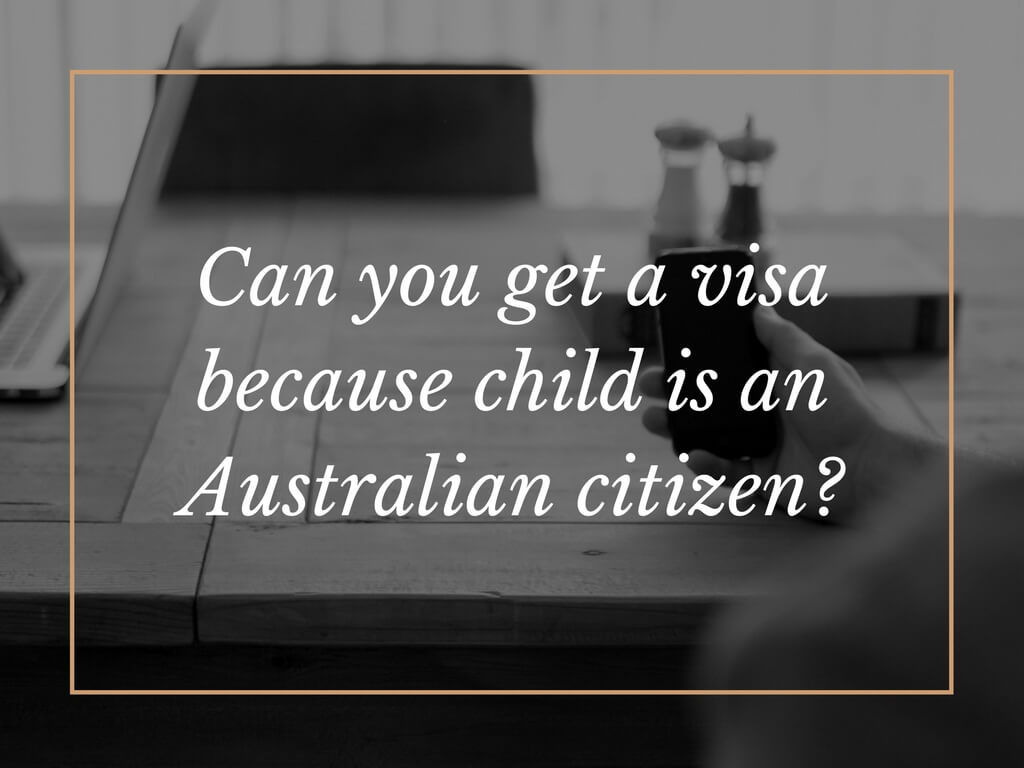 WATCH THE VIDEO FOR THE ANSWER!
In this week's episode of our Weekly Q&A one participant asked Can the parent of an Australian Citizen get a partner visa to accompany the child to Australia?
The exact question was:
I have an Australian Citizen child, born in Australia to me and my former partner, an Australian man. The relationship has ended, and we are back in Philippines. Can I get a partner visa so I can accompany my child to Australia?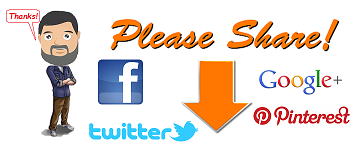 ---