Congratulations to Venus and Sam
Venus and Sam are happy Down Under Visa clients, sharing their story and giving their heartiest recommendation to Down Under Visa as Registered Migration Agents in this positive client testimonial.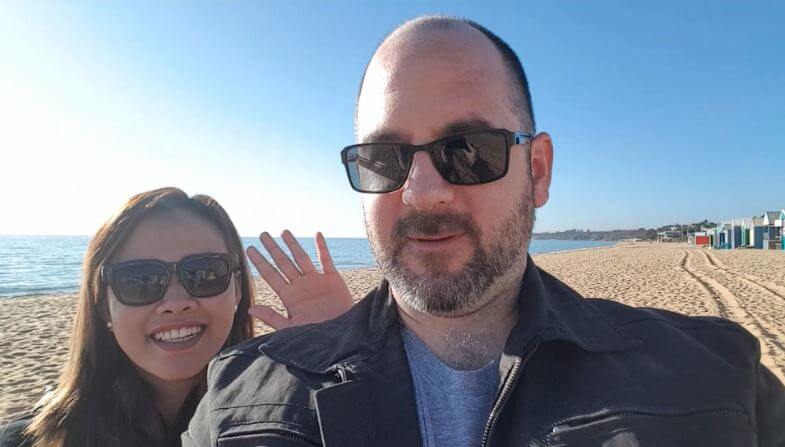 Thank you to Venus and Sam for sharing their story with current and future Down Under Visa clients of their success and satisfaction with their choice of Registered Migration Agent for guiding them through the maze and complexity of an Australian partner visa application. Like our many thousands of Australian Filipina couple clients over the years, they are now happily settled in Australia together and clearly don't have a care in the world now that the stress and worry are all behind them.
We wish them luck and happiness in the future, and hope they never forget hard work they went through to be together and the great love for each other which drove them on. The struggle is over, but the love remains. What could be better?