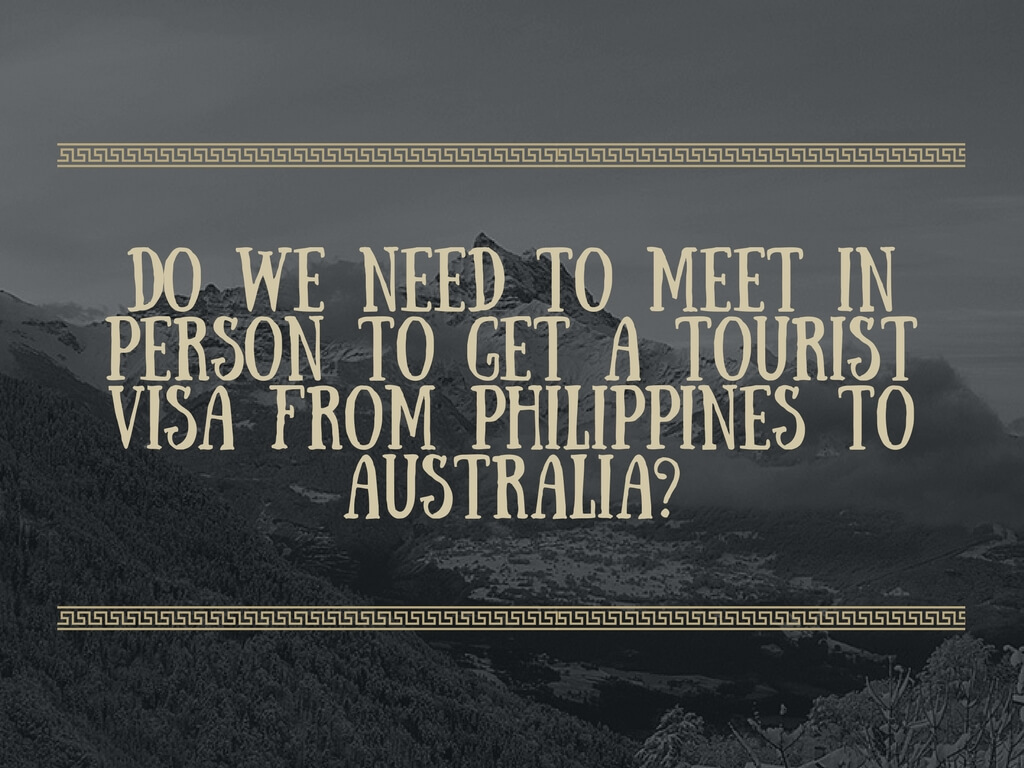 WATCH THE VIDEO FOR THE ANSWER!
In this week's episode of our Weekly Q&A one participant asked Do we need to meet in person to get a tourist visa from Philippines to Australia?
The exact question was:
I'm a Filipina in a relationship with an Australian man, and we haven't met in person. He cannot travel for medical reasons. Can I get a tourist visa to meet him in Australia?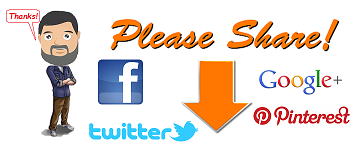 ---