The Family Code of the Philippines states:
Art. 26. All marriages solemnized outside the Philippines, in accordance with the laws in force in the country where they were solemnized, and valid there as such, shall also be valid in this country, except those prohibited under Articles 35 (1), (4), (5) and (6), 3637 and 38. (17a)

Where a marriage between a Filipino citizen and a foreigner is validly celebrated and a divorce is thereafter validly obtained abroad by the alien spouse capacitating him or her to remarry, the Filipino spouse shall have capacity to remarry under Philippine law. (As amended by Executive Order 227)
We just had a client contact us because an attorney in Philippines had told him he must get an annulment done in Philippines because he had married his estranged wife in Philippines. And it was going to take a very long time and cost an exorbitant sum.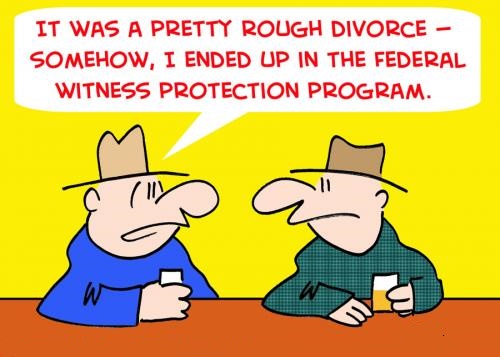 No doubt the attorney saw his complexion, smelt foreign dollars, and decided it was time to have his house renovated. These things happen in Philippines, unfortunately.
Take note of the Law above. Philippines Law recognizes overseas divorces, and allows remarriage. Don't allow yourselves to be fooled, and don't wait any longer than you need to. An Australian divorce is simple, quick and cheap.
Remember however that this only applies to an Australian who needs a divorce. If you meet a girl in Philippines who is already married, then she must abide by Philippines Law if she wishes to legally end her marriage. And this is by no means a simple process. But if you wish to get a spouse visa (Subclass 309, partner visa) or a fiancee visa (Subclass 300, prospective marriage visa), then she must be legally free to marry. The only exceptions are for those who have been in a de facto partnership for 12 months or more.
Please feel free to contact Down Under Visa to discuss.
NB. Republished from an article 21/12/2011