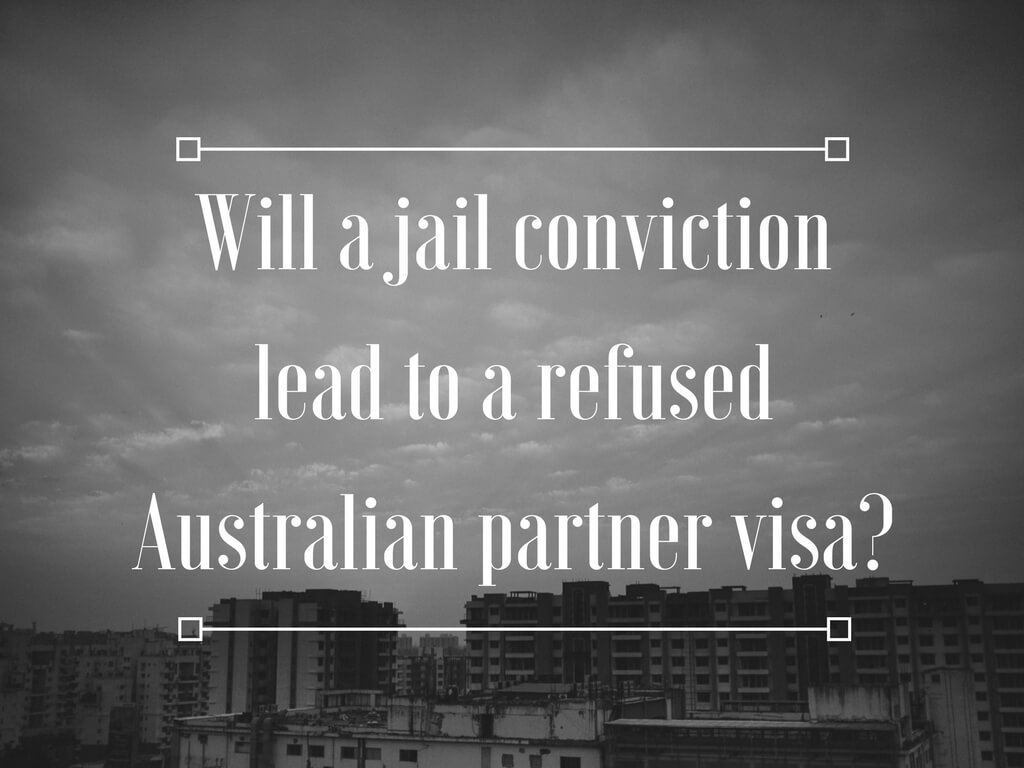 WATCH THE VIDEO FOR THE ANSWER!
In this week's episode of our Weekly Q & A one participant asked Will a jail conviction lead to a refused Australian partner visa?
The exact question was:
Can I sponsor a Filipina lady on an Australian spouse visa if I have a conviction? What crimes and what jail terms would cause a visa application to be refused and to lose the visa application charge??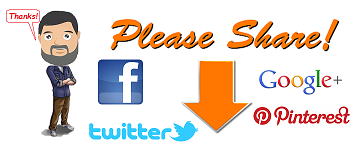 ---