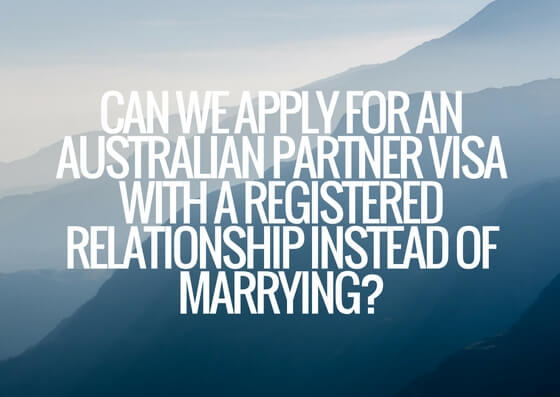 WATCH THE VIDEO FOR THE ANSWER!
In this week's episode of our Weekly Q&A one participant asked Can we apply for an Australian partner visa with a registered relationship instead of marrying?
The exact question was:
My girlfriend is in Australia on a 3 month tourist visa. Can we apply for a registered relationship (civil partnership) and apply for a partner visa or a 461 instead of marrying?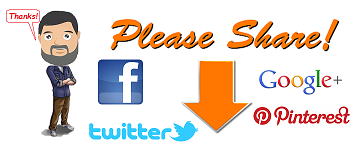 ---