"We want you to lodge our visa application as quickly as possible, because we want to be together!"
We hear this all the time!
The other one is about why this is all taking so long?
We want to be together during xxxx month, because we want to go to the yyyyyy festival
We have already booked the tickets because they were cheap. And why is it taking so long?
Yes, it's true that most of the things that Down Under Visa had requested hasn't been supplied by us yet, but why is it taking so long?????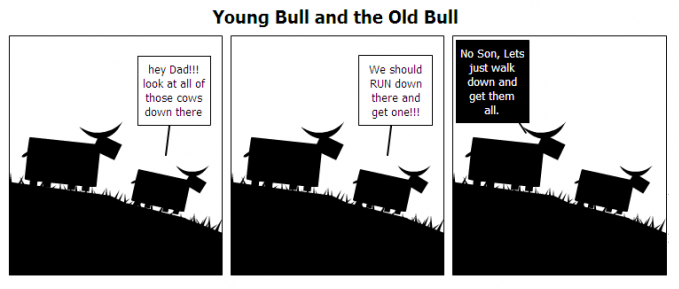 Why did you engage Down Under Visa to manage your visa application?
I think that most of you signed up with us because you wanted a partner visa application or tourist visa application that had been prepared properly, so that the Australian Embassy in Manila will grant the visa! You wanted no mistakes, no omissions, and sufficient evidence of your relationship that they will see that you do in fact meet the requirements for a visa grant.
Well……we can either do it FAST, or we can do it RIGHT. We try not to waste time, of course. Apart from it making our clients happy, it also makes good business sense. But first and foremost we run an ethical Migration Agent practice, and we always act in the best interests of our clients even if this makes you take out your frustrations on us sometimes. No compromise! Quality wins every time!
How can we make our visa application go faster?
Most will already know that we can't make the Embassy go faster. No point in asking, and no point in complaining. This is out of our hands, and they will also be doing their bit to process the application as fast as they can even if it might not seem that way.
But as to how to make things go faster when it's being prepared? Simple!
Follow the directions you've been given!

Read everything we send you!

Click on the

links on the Migration Hub To-Do List! They contain 99% of the information you will need to know about your visa requirements, and will lead to less mistakes and less wasted time.

And always understand that we are 100% on your side, even if that means we don't always agree with you.
NOTE: This is a re-posting from an older BLOG post from 2015