NSO Document Errors and Australian Immigration
NSO documents are those Government documents that contain the records of your life within the Philippines, from birth, marriage and death. Your Filipina wife, fiancée or partner will have these documents, as will anyone who is born, gets married or dies within the Philippines, and it's all recorded and distributed from the one national office.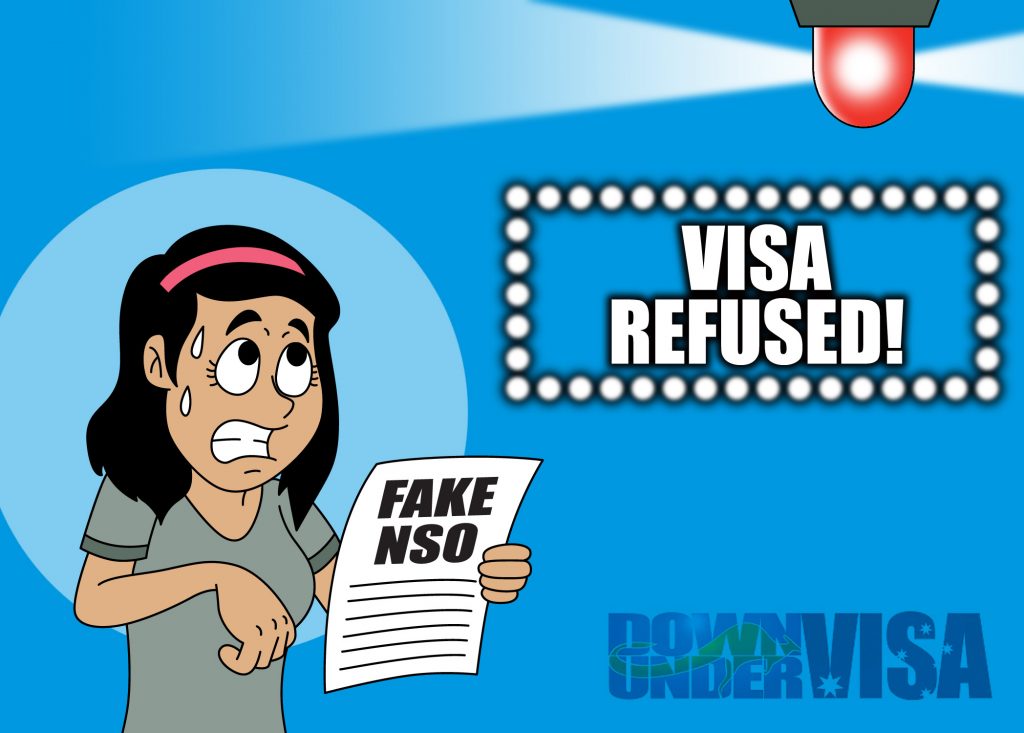 ---
---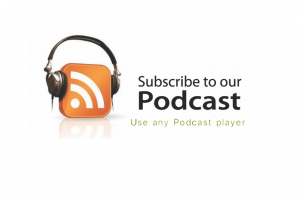 ---
We've already explained in the last article about problems with NSO documents, and how these can throw the applicant's identity, family connections and marital status into question, and how common errors are in these documents. This time, we'll talk about what you need to do about these errors.
NSO Documents – How NOT to correct them
You may notice that I tend to avoid using the term "fix" when it comes to errors in documents. That's very deliberate. The term "fix" is commonly used in the Philippines for fake and illegal dealings with documents. It means a forgery or one mistake being covered up with another one. The person who does this is a "fixer", and Down Under Visa will never abide by any documents that have been "fixed".
And who is this "fixer"?
We get mental images of the sleazy man in the alley who will get you a forgery, and yes this most definitely exists. Where there's a will, there's a way. Someone will always make a buck from this. Have a look at THIS, with the understanding that this is NOT a recommendation! Yes, this exists. And you would need to be a serious idiot to do this. However let me explain what is far worse.
The Official Fixers
The scariest type of fixer is a smart and helpful lady behind the counter of a Government office, with an important job and an air of trustworthiness about her (or him). This person can catch out a young and naive visa applicant who was brought up to respect her elders and those in important positions, and may well get conned.
The document this person will supply will be on the official "SECPA", or "security paper". Trying to tell the difference between real and fake is very challenging, because they come from the same paper source. However when dealing with the Australian Embassy or the Department in Australia, they know all about this and they know what to do.
The Australian Embassy – Solutions to Bogus NSO Documents
Years ago? We used to get NSO documents from clients, and we would paperclip them to the old paper application forms. However, the level of fraud meant they changed how they did things, and they came up with a working arrangement with the NSO.
Nowadays? After the application is lodged, we order documents directly from the NSO to be delivered directly to the Australian Embassy.
What happens to the forgeries? The clever copies on SECPA from the helpful lady who offered to fix the problem for P5,000.00? These dodgy documents never go anywhere near the Embassy! All that effort to get a near-perfect fake document goes to waste, and they catch you out anyway.
And if you had registered a birth twice in order to cover something up? Guess what? The Embassy will get BOTH documents, and you will get a request to explain yourself!
So how to properly correct NSO document errors?
The first place to go is the Local Civil Registrar (LCR), where the document with the errors originated from. That means go to the office in the town where the birth or marriage or death took place. And I'm talking actual errors here. The forgeries? Tear them up!
Simple Errors
By "simple", I mean definitely not deliberate lies and false statements. Simple clerical errors and typographical (typo) errors can be corrected by a petition at an administrative level. Down Under Visa can advise you whether your error can be corrected simply or not.
Complicated NSO Document Errors
Anything which can't be corrected at an administrative level must be corrected at a judicial level! That means the matter will be decided in the court. In simple terms you could say that these are the cases where there may have been fraud or deliberate mistakes, and where more the effects of the error are highly significant. Yes, it means attorneys and taking the matter to court.
Is all this reasonable? I think when you really think about it, if you had a birth certificate or marriage certificate from Australia that said you were 14 years younger than you were and that you were a different gender, do you think they would say "Ooops!", or do you think that would be a major issue? I wouldn't fancy your chances in Australia much either!
Again, Down Under Visa are not the bad guys. Wrong information on official NSO documents is bad news, and it's our job to give you the right information. If it happens? Yes, you will be upset. But we remain on your side, so help us to help you!