To those who have Philippines passports already with plenty of time remaining before they expire? You are lucky indeed! To anyone else, we wish you plenty of patience!
Jeremy, our nuts-and-bolts Visa Requirements Man, has some advice to those of you who need to apply for a new Filipino passport: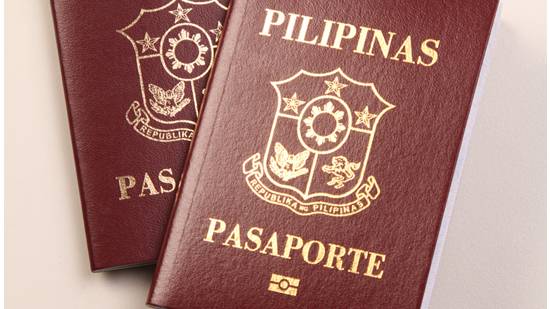 Jeremy's Philippines Passport Advice
For anyone who has been trying to organise a passport in the Philippines has probably found that it is not the easiest thing to do at the moment. The online booking system is completely booked out for months in advance in all of the DFA (Department of Foreign Affairs) offices, and it is mostly due to people filling up all of the appointment slots to sell them on Facebook. This can be something that can literally hold up your chances of travelling for months until something is done to prevent this.
There is however a way to find an available appointment slot. You might not be able to find a slot at one of the more common DFA offices in Manila. But you will have a chance at getting an appointment from one of the other offices such as Lipa in Batangas, or Legazpi down south in Albay. These are the two that we had looked at as they were the nearest to us and found slots were being opened up early in the morning.
What you should be doing is checking the appointment system at around 1:00am Philippines time. This is when we had found them opening up. Make sure that you have all of your details ready as they do ask for all of your information when setting an appointment, ie yours and your parent's details etc. And do it fast, to avoid losing the slot!
You may also be able to reschedule it for a closer office or date over the next few days by checking again once you already have an appointment, which is what we had been able to do. It's also important that you confirm the appointment with the first email that they send, otherwise again you will lose it.  
We hope that this is able to help you to get your passport. And avoid paying people for an appointment as they are the ones who have caused this issue in the first place. There is also no guarantee by this method that you will get what you have paid for anyway.
We hope this helps. When in doubt, try to get started early!