More Down Under Visa Client Reviews –  #2
More testimonials and positive client reviews from happy Australian Filipina couples who used Down Under Visa services with their Australian Partner Visas from Philippines. This is a further group of reviews selected from clients who have had their visa applications managed by Down Under Visa over the years, and who recommend others make the same life-changing decisions that they made. A decision which now sees them happily together in Australia with their sweetheart from Philippines.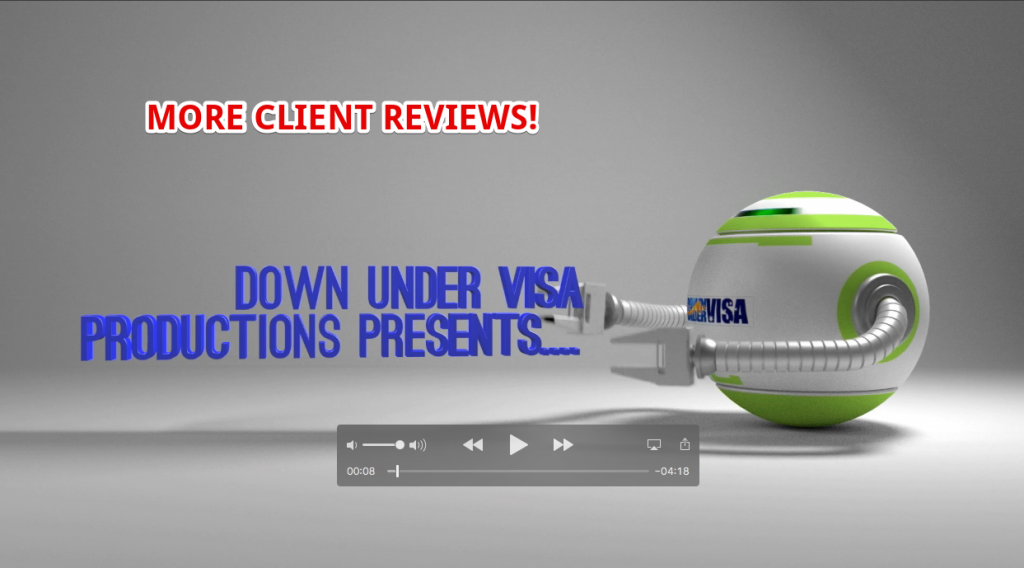 Happy Australian Filipina Couples
This is what Down Under Visa is all about. It's all about the clients. It's all about the loving couples. It's all about the new families these couples will create together in Australia and in most cases the Aussie Citizen children they will bring into the world.
I'm Jeff Harvie, Registered Migration Agent (MARN 0959797) from Manila Philippines. Born in Australia, and still very much an Australian. My home has been here in Philippines for the last eight years. I share my home with my Filipina wife and business partner Mila, and we have a home full of boisterous children and a bustling Migration Agency practice. Yes, it's all always about the couples because we're also an Australian Filipina couple, and we went through the partner visa process ourselves many years ago.
I used to be an agricultural consultant, would you believe. And one day it was time for a major career change, and time to follow my heart and what I believe is my true vocation. And as you will hear in this sampling of reviews from happy Down Under Visa clients, they also know where our hearts lie. Every good and decent Australian man has a right to be happy in his life, and there is a bucketload of happiness in a happy and stable marriage. We see lonely bachelors and emotionally-scarred divorcees and jaded victims of hard-hearted women find gentle and caring ladies in the Philippines who appreciate their decency and Australian values, and we get to see and hear from them in future years when their bellies are a bit chubbier and they have that look of contentment on their faces that only a good woman can make happen.
To those Partner Visa holders who shared their time and their experiences and their kind words in these client reviews, we thank you very much. It reinforces the purpose that we have in our proud profession, and it gives hope to those Australian Filipina couples who have yet to gain visas and still have a long road ahead of them. Your words will give them hope.
And we hope we can do our  bit to make these newer couples also find their dreams of family. Please contact us via the Down Under Visa website if you would like to bring your Filipina sweetheart to Australia. A free online visa assessment form will take you five minutes.