Yes, we're coming up to that time of year again! Someone asked me the other day if time really does go faster when you get older? Tend to think it does! Not sure what happened to 2018! Was it a great year? Probably! Too busy to have taken much note of milestones. Maybe I can reflect a bit when taking our annual and much-needed break!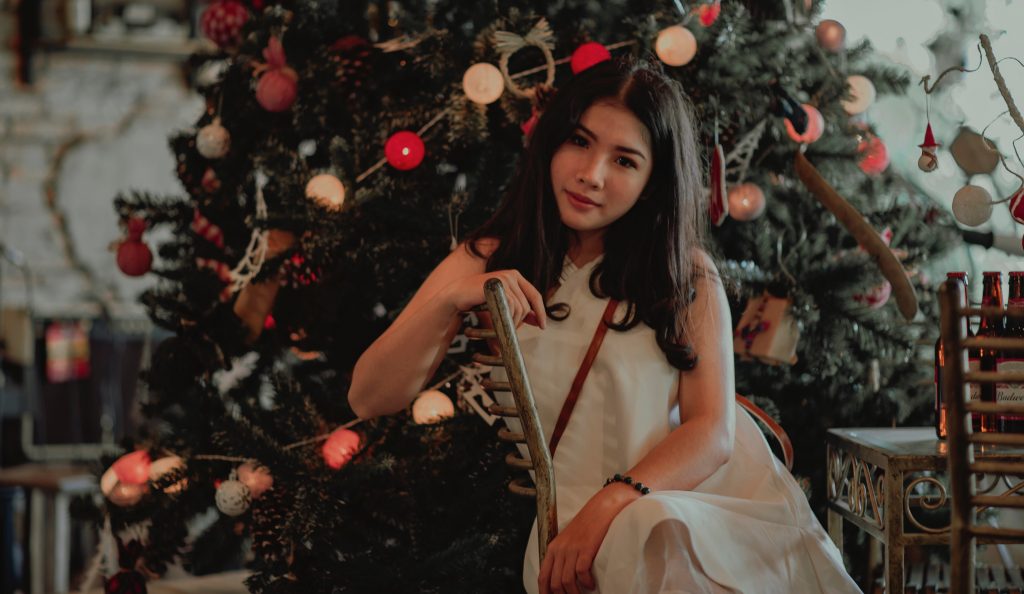 Down Under Visa are taking holidays
We'll be away from the computers and the office the following dates:
Friday 21 December 2018 – Monday 7 January 2019
That means:
Last work day:Thursday 20 December 2018
First day back: Tuesday 8 January 2019
Visa grants or urgent warnings?
I don't ever disappear completely. I WILL attend to visa grants coming in, or urgent requests. Always do. But otherwise, this is our one time to revitalize and think and act like normal people!
Visa applications?
We'll get anything lodged that's ready to lodge, of course. But if it won't be ready, then we will pick up on it when we get back. The Embassy will be winding down and will take some time-off too, as do most of our clients too.
Christmas and New Year
Apart from all that?
I……we…..hope that you have a wonderful Christmas, and hope that you get to be close to those people that you love. Money is nice, as are big houses and flash cars. But we have no greater wealth on earth than those people who love us and that we love in return. May you all have what you want and particularly may you have what you need and what truly fulfills us! May you love and be loved!
And let's hope that the New Year may bring visa grants galore! This is our wish for you!