Australian Filipina Couple – A Down Under Visa Testimonial
Mike and Patricia are an Australian Filipina couple who started with a Prospective Marriage Visa and moved on to an onshore Partner Visa. They are also Down Under Visa clients, and took it upon themselves to make a visa in order to share their story of their dealings with us. Today they give a Down Under Visa testimonial and a positive review, and share the story of their journey to Australia from Philippines and their settling into life in Australia.
To those who don't know, Down Under Visa are THE place to go when you want an Australian visa for your Filipina sweetheart. If you're ready to take the plunge and want a Partner Visa (or a Fiancee Visa or a Partner Visa for a de facto couple), or if you're not ready and want a Tourist Visa, you are in very safe hands with Jeff Harvie and his team. The outcome is far too important to leave up to chance. There is no such thing as a "simple" visa application, and visas are grants…..not rights!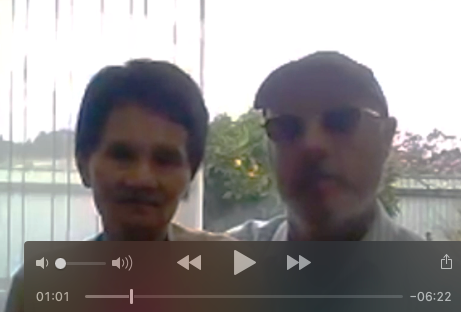 Thank you
Thanks to Mike and Patricia for their efforts in making us this video and their kindness in sharing their story with viewers. No doubt the thought of helping other Australian Filipina couples who are still waiting for partner visas was a strong motivator too, and for this we thank them. Positive success stories like this show that there is a light at the end of the tunnel for ordinary Australian men with their ladies from the Philippines, and that with help you can get through the complexities of Australian immigration. There's a big difference between the couples who are still waiting and those who are already settled in Australia with visas granted. The pressure is off and the fear of visa refusal has gone, and they know exactly how lucky they are.
I hope that those who are still waiting get to sense this calm and relief from this video, and will know that this will be them one day soon!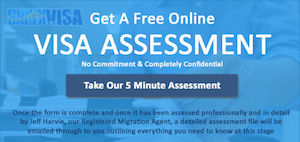 COVID CONCERNS? From 21 Feb 2022 the Australian border will be open. You just need a visa and to be double-vaxed! Click above and get a free assessment!