BigPond – Email Problems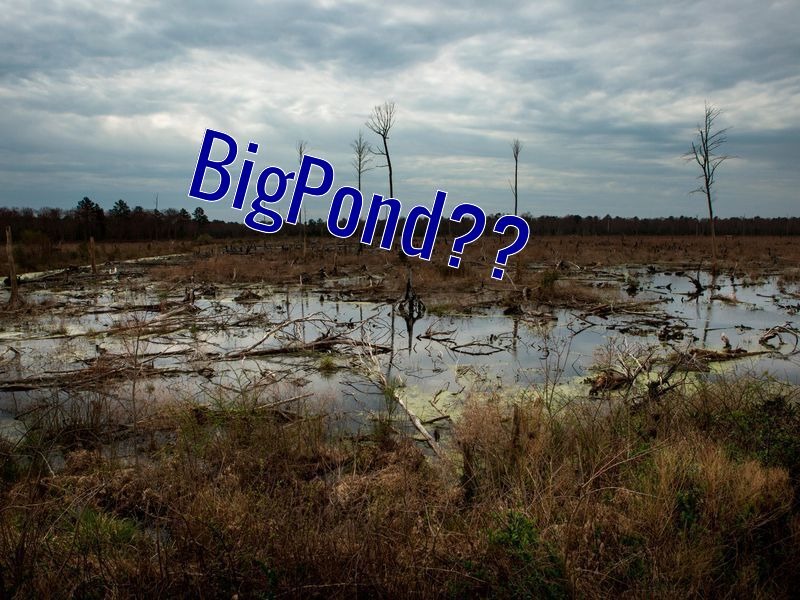 Bigpond Are Blocking Safe Emails
Lately we've been having clients of ours…..who are BigPond users……not receiving their emails.
We've had issues with email hosts like hotmail, live.com, outlook.com and even optusnet sometimes. The issue is they would set the SPAM filtering bar way too high, and you could find emails from your mailserver randomly blocked. You, the email user, wouldn't even receive the emails in your SPAM folder. They simply wouldn't be delivered.
Frustrating all round. We don't send SPAM! We email clients. We don't cold-canvas or purchase mailing lists. We just send out emails to clients like every other business out there. Very annoying!
This is why we recommend strongly that you get rid of your accounts with hotmail, outlook.com etc and use something reliable like GMAIL!
Then all of a sudden, BigPond become extremely annoying and emails to our bigpond clients are getting blocked randomly. Not all. Just enough to be annoying!
Why?
senderscore.com
These people!
Our emails come back and say:
Connection refused – IB116. [our IP address] senderscore too low. Please check https://senderscore.org
So what this is saying is that BigPond doesn't want you to get emails from us because our "senderscore" is too low. Sorry, but codswallop! Utter nonsense.
We use a safe and stable server in the US for our site hosting, Migration Hub hosting and for our email server. We are on NO blacklists! Please check here: https://talosintelligence.com/reputation_center/lookup?search=downundervisa.com.au#ip-addresses and you can see that very clearly.
And have a look at our ISP on a list of blacklists. We're not on any of them!

We're not there!
Senderscore is a scam! It's a paid service, where I would need to pay in order to be listed by them and therefore not blocked! Obviously we're not going to do this!
Solution?
Please use someone like GMAIL.COM for your email addresses. We have no problem with them. Never have. You can have gmail then forward to your BigPond account if you still want to hold onto it. But we will no longer be locked out because we refuse to be extorted.