Coronavirus – Can you still get a visa from Philippines to Australia?
Is Coronavirus (Corona Virus?) going to stop you getting a visa from Philippines to Australia for your Filipina sweetheart? More importantly, SHOULD you put your plans on-hold because of it?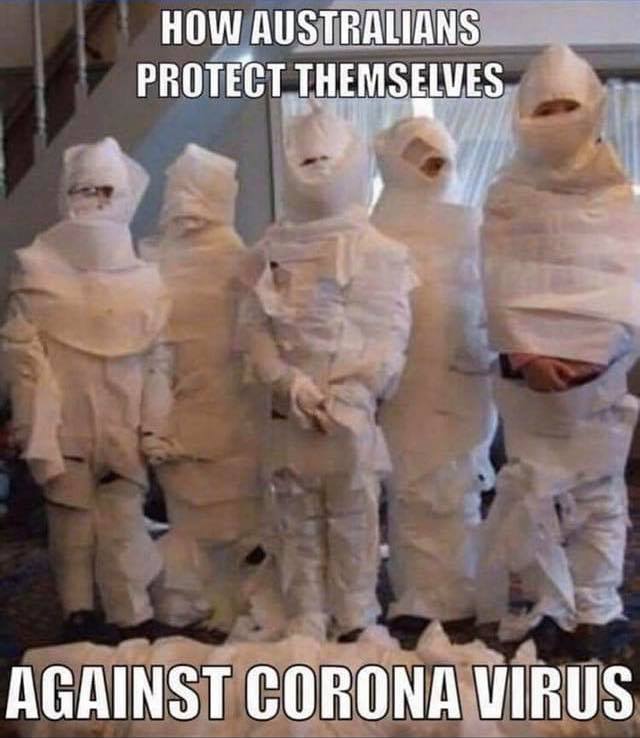 Coronavirus Facts – 6 March 2020
World: 98,422 cases, World: 39,405 ACTIVE cases, World: 3,385 deaths
China: 80,552 cases, China: 23,755 ACTIVE cases, China: 3,042 deaths
Australia: 60 cases, Australia: 36 ACTIVE cases, Australia: 2 deaths
Philippines: 3 cases, Philippines: 0 ACTIVE cases, Philippines: 1 death
Note that Vietnam has had 16 Coronavirus cases and 16 have recovered! Cambodia 1, who recovered. Philippines lost 1 of the 3. The other 2 recovered. 
Of the 39,405 people in the world who are sick with Coronavirus, 23,755 are in China! Philippines has no active cases at all.
So the likelihood of the borders being slammed shut for the Philippines? Pretty slim!
Coronavirus Death rate facts
Age
0 – 9 years: No fatalities, 10 – 19 years: 0.2%, 20 – 29 years: 0.2%, 30 – 39 years: 0.2%, 40 – 49 years: 0.4%, 50 – 59 years: 1.3%, 60 – 69 years: 3.6%, 70 – 79 years: 8.0%, 80+ years: 14.8%
I'm 54 years old. So if I got it, I'd have a 1.3% chance of dying (aka a 98.7% chance of living). Anyone under 40? You have a 99.8% chance of living! Kids 9 and under? Pretty good odds!
Pre-Existing Conditions
In short? If you do NOT have: Cardivascular disease, diabetes, hypertension, cancer or chronic respiratory disease? The death rate in ALL cases (even in China) is 0.9%.
So if you're under 50 and healthy? What on earth would you be worried about? Me? 54 and have managed diabetes. I'm being careful, but I am NOT worried!
Still worried?
Then build yourself a toilet paper fort! 3 ply, of course!
My point?
The photos of Woolworths shelves empty of toilet paper and of suburbanites battling to stuff their trollies with jumbo dunny roll packs is downright embarrassing! Down Under Visa clients were smart enough to come to us as experienced professionals in Australian partner visas and other visas for Australian Filipina couples. I hope you're all smart enough not to let "current affair" and Facebook hysteria control you.
Stop worrying about it! We all thought Ebola would get us….or ISIS…..or the dreaded Y2K bug! Prior to that it was the Russians and the bomb! 
Take careful precautions. Facemasks in crowds and hand sanitiser. That should have you covered! And try not to passionately kiss anyone from Wuhan Province! Otherwise? Watch your carbohydrates and get some exercise, and you will live a whole lot longer because diabetes and heart disease are far greater risks!
Seriously, please don't put your lives on hold over this! You met someone wonderful in the Philippines who's here waiting for you. Get on with it! There are 0 active cases of Coronavirus (Corona Virus?) in Philippines, which means you're safer in kissing a Filipina lady than kissing an Australian! Think about it!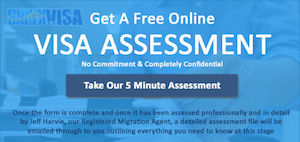 COVID CONCERNS? Australian visas ARE still being granted. We can assess you (a) for an Australian visa AND (b) for a travel ban exemption. CLICK HERE and find out!