Hello to Down Under Visa Clients and yet-to-be clients!
It's that time of year again. Goodness me, it's 3rd of December already! Time flies when you're having a challenging time!
One day we will look back on all of this, and I suspect we won't laugh too much….except about toilet paper hoarders!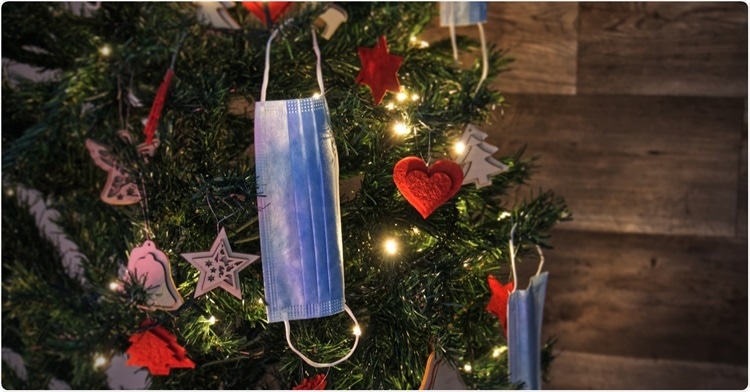 Down Under Visa – Office Christmas Break
Down Under Visa Christmas break! We do this every year. Only time of year where we can actually shut the office doors and unwind, because we certainly can't shut down at any other time of year. Too much to do, and too many people need us. So we choose the time when so many businesses and individuals are doing the same thing.
Office Closed
19th December 2020 to 4th January 2021
Need something during this time?
As much as possible, please DON'T need anything during this time. You should take a break too as we are.
However if visa grants come in, or anything urgent, we will still send them through. Just don't expect a long chat about it all. I have a large collection of children all shapes and sizes, plus a wonderful wife. I want to enjoy them.
Tourist Visa Ending?
I would like to think that we already know of anyone who has a Tourist Visa expiring and needs a new application for an Onshore Tourist Visa to keep them lawfully in Australia. The staff never miss a date, so rest assured that all which need to be lodged before those dates and immediately after those dates are absolutely in-hand. 
If you have a Tourist Visa expiring and haven't raised this with us? Please do so immediately, so we can get it done before the Down Under Visa Christmas break! Don't risk getting stuck!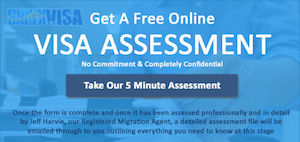 COVID CONCERNS? Australian visas ARE still being granted. We can assess you (a) for an Australian visa AND (b) for a travel ban exemption. CLICK HERE and find out!