Happy New Year 2021 from Down Under Visa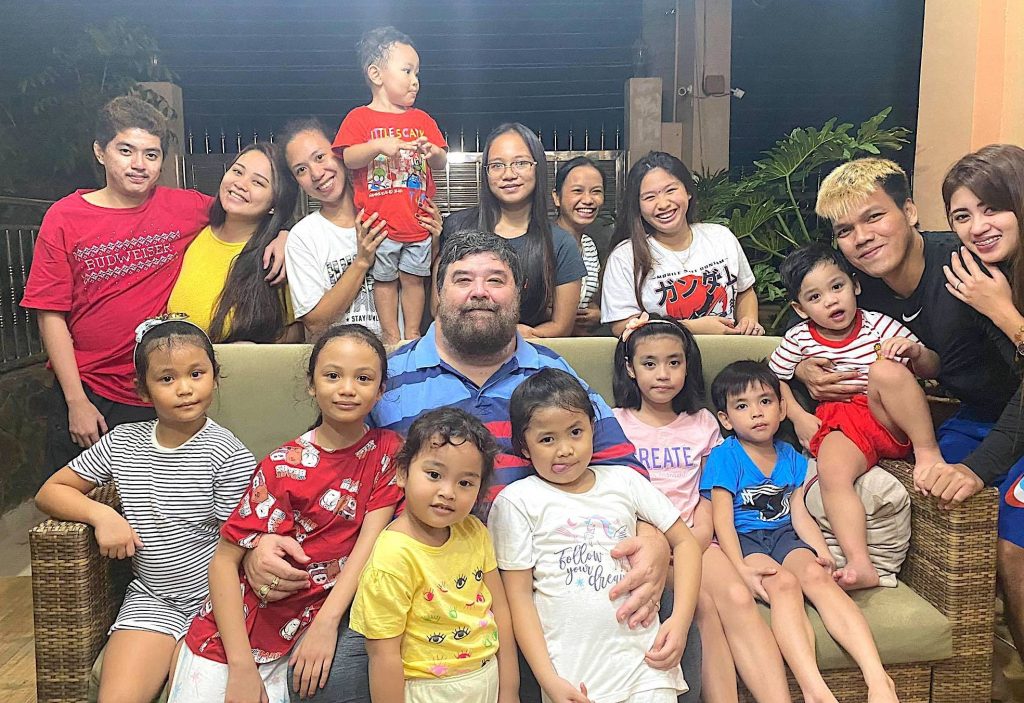 Still on holidays until Tuesday
Happy New Year 2021 to all Down Under Visa clients, old, new and future! Just a reminder that we will be back at work on Tuesday 5 January! Still unwound, and spending precious time with family. Top left in the photo? That's (daughter and Office Manager) Remy, in case you were wondering. Yep! Spitting image of Dad. Lucky girl! We have plenty of emails to respond to. So please be patient if you don't get a response at 9:00am Tuesday. We'll do our best, and no one will be forgotten about.  
COVID?
New strain in the news. Not the first new strain. It's just the nature of viruses (virii??) to mutate. Most world Governments are doing the right thing to keep it under control, and they've no doubt learned a few things from 2020. Vaccines actually exist now, and are bring rolled out around the world, which will knock this thing on the head well and truly. Do you know more people died from the flu in 2018 that from COVID in 2020? Good to keep things in proportion.
Let's look forward to a great 2021! Best regard all!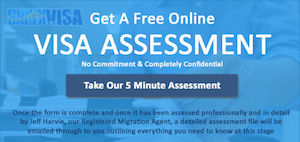 COVID CONCERNS? From 21 Feb 2022 the Australian border will be open. You just need a visa and to be double-vaxed! Click above and get a free assessment!