More about Online Weddings
We've had a great deal of interest from clients, new, old and future, about the online weddings since our last article. Many partner visa clients have emailed asking the "how do we do this?" questions, and I promised to come up with further information.
Here it is!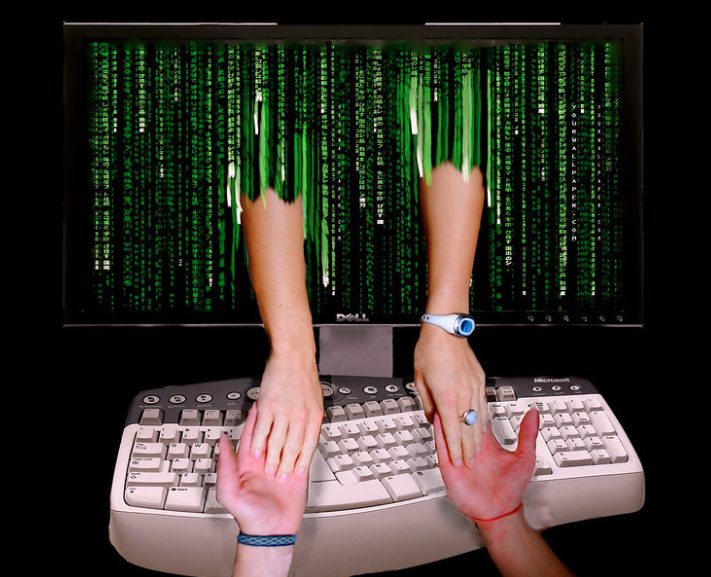 Answers to Online Wedding questions
A few common questions I've had over the last week…
Marriage Agents
A few have asked me to recommend a marriage agent in Utah. Well, my communication with the Government in Prado Utah tells me that they don't deal with go-betweens. No room for agents. Must be the couple themselves who deal directly with them. I suspect there will be a few opportunists out there who have money in mind and not your best interests. Maybe I've missed something? I suspect not. And honestly, once you have a read of the links you'll see that this is a pretty simple process. Cheap too!  
Not keen on an online wedding
I can understand this. I really can. My wedding day (17 years ago now) was pretty special, and I'm glad we got to do things the way we did. But back then it took only two months and there she was in Australia with me. If I was facing delays and uncertainty now? Goodness me, we would jump at this chance! Can always have the big family wedding later. Isn't it worth it to be able to be together sooner?  
Do you pay us, or get us to organise this?  
As above. No go-betweens. Not even us. And this is really quite simple and straight forward. If visa applications were so simple, there would be nothing for me to do. We are Migration Agents. If this was complicated and necessary for our clients for us to step in, we would. But it isn't.
As far as we're concerned, this is just a great way to make a way for couples to get past the current speed-bumps in the immigration road. You can all get on with those visa applications as married couples, and that means being able to apply for travel ban exemptions.      
How to organise an Online Wedding
You will get all the information you need (we hope) if you can click on the information page that I made…..HERE
Disclaimer: Neither Down Under Visa or any of it's staff are marriage coordinators or advisers on marriages and weddings, whether in Australia, Philippines or in Utah USA. We have no business arrangements with the Utah Government, nor do we receive any commissions or gratuities. This is purely an information page to allow site visitors to make their own decisions as to whether they wish to take this path.
Down Under Visa also give no guarantees that visa applications based on marriages performed online in Utah (or Australia or Philippines or anywhere else) will result in granted visas. The decision to grant an Australian visa rests by law with the representatives of the Minister and not with us. We guarantee only to do the best job we can to prepare and manage your visa application.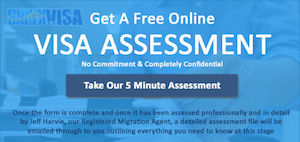 COVID CONCERNS? Australian visas ARE still being granted. We can assess you (a) for an Australian visa AND (b) for a travel ban exemption. CLICK HERE and find out!