Prospective Marriage Visa Holders – Good News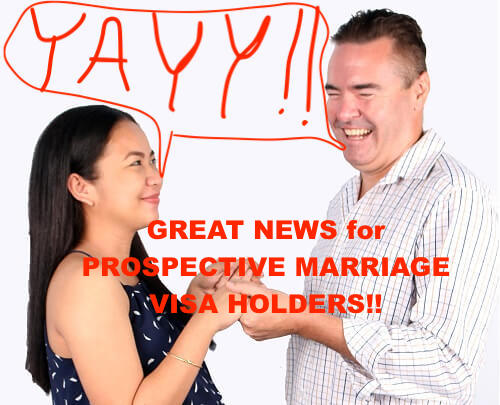 Prospective Marriage Visa Holders (mostly!) may now apply for Travel Ban Exemptions
a Prospective Marriage (subclass 300) visa holder in the following circumstances:

where the subclass 300 visa has been granted; and
the subclass 300 visa application was lodged at least 12 months before submitting a travel exemption request.

This means if you applied for a subclass 300 visa on or before 18 August 2020, and you have now been granted your subclass 300 visa; you are eligible for an inwards travel exemption on 18 August 2021.
Please watch the video below……
And contact Down Under Visa if you want help with a Travel Ban Exemption!
No, not automatic. It still needs an application made for a Travel Ban Exemption for a Subclass 300 Prospective Marriage Visa holder. Please let us know if you want us to manage this for you. EMAIL US!
Other videos?
If you haven't seen this one about current PARTNER VISA OPTIONS, please do: https://youtu.be/61tNMsvfcu0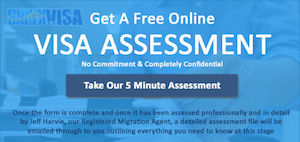 COVID CONCERNS? Australian visas ARE still being granted. We can assess you (a) for an Australian visa AND (b) for a travel ban exemption. CLICK HERE and find out!