Government Visa Fees for 2022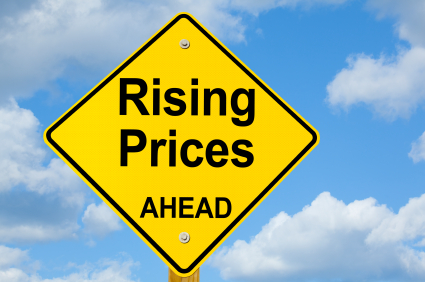 This is aimed at existing Down Under Visa clients, and to those who have had free visa assessments done already. 
The Government normally puts their fees up every year in July. 2022 is no exception. New Government visa charges for 2022 have come out today (1 July 2022). 
They've gone up basically 3%, which is in line with the Consumer Price Index.
Does this increase affect those clients who have signed up already?
Yes, as per your assessment and your Agreement with us, you need to pay the new Government visa charges when Government visa fees increase. We have no control over this, as I'm sure you can understand. This applies even if you have paid in full earlier. You will need to make up the difference.
And before you email me…..
Yes, all the visa applications that have been paid and were ready to lodge HAVE been lodged! We have our finger on the pulse!
No, there is nothing I can do about the fee increase
Does this mean Down Under Visa's quoted professional fees will rise?
No, if you have a current assessment (ie not one from a long time ago) we will honor what we've quoted you.
New Government Visa Fees – 2022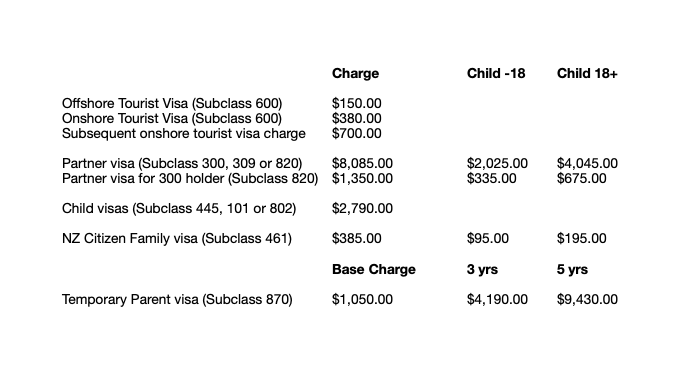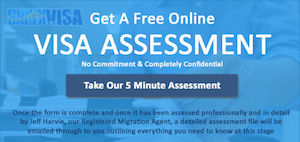 COVID CONCERNS? From 21 Feb 2022 the Australian border will be open. You just need a visa and to be double-vaxed! Click above and get a free assessment!