Filipinas Page
---
Down Under Visa is a very busy and highly successful Migration Agency in Manila, Philippines. It's operated as a family partnership by Jeff Harvie RMA, Mila Harvie and Jeremy Harvie. Mila is Filipina, and takes care of the needs of our Filipino clients, especially the Filipina ladies.
This page is specifically for articles to help our Filipina ladies with their issues and problems in order to make the process of obtaining an Australian Visa that much easier.Mila gives supportto visa applicants on avoiding problems and mistakes, and also about their future life in Australia when they have their Australian partner visa or prospective marriage visa.
Jeff and Mila went through the process of a partner visa application themselves many years ago, so they have personal experience with the visa application process and can therefore empathise with visa applicants from Philippines to Australia.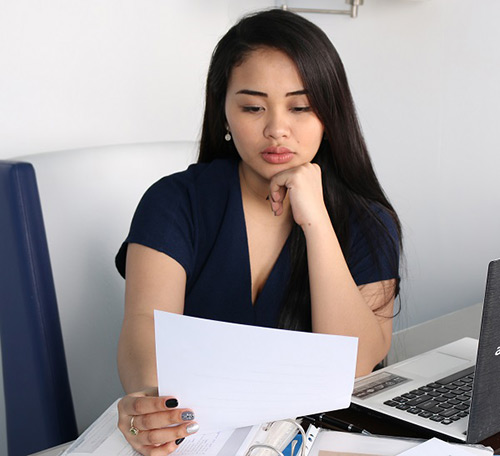 ---
What Down Under Visa Does – English AND Tagalog

Subscribe to our channel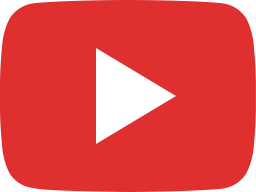 Down Under Visa Introduction - English Version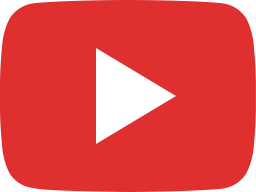 Down Under Visa Introduction - Tagalog Version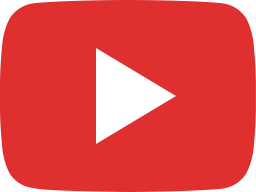 Onshore and Offshore Partner Visa - English Version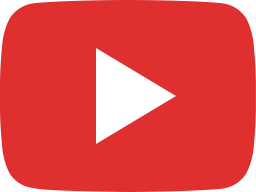 Onshore and Offshore Partner Visa - Tagalog Version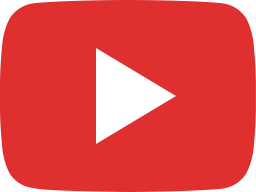 Onshore Partner Visa on tourist visa - English Version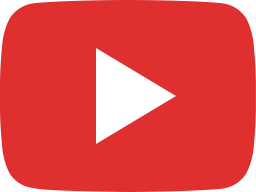 Onshore Partner Visa on tourist visa - Tagalog Version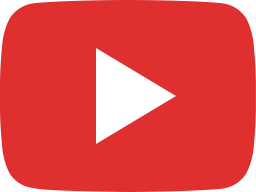 Prospective Marriage Visa - English Version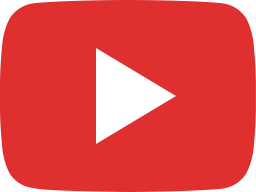 Prospective Marriage Visa - Tagalog Version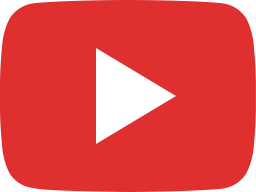 Tourist Visa - English Version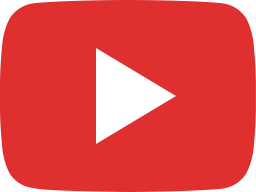 Tourist Visa - Tagalog Version

---
Please read BLOG articles below by clicking on the titles
Navigation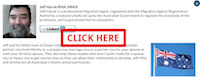 Search Our Site
Happy Couples
Google Reviews
Facebook Reviews
Subscribe to our BLOG
MARA Registration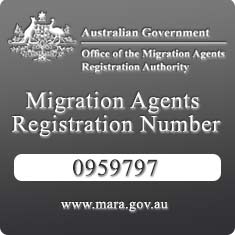 Should you use a Registered Migration Agent or not? CLICK HERE