Jeff's Favourite Links
---
A great place to get away from the noise and crowds
Sound Relationship and Cross-Cultural Advice for Australian Filipina Couples
Businesses and Places Friendly to Aussies
Facebook Group for Australian Filipina Couples (no dating or selling!)
A great way to send money to the Philippines. Good rates, and trustworthy!
Health Insurance for Overseas Visitors
A must-have! Don't risk not having coverage!
Easy Finance – Fast Response – High Success Rate
Need finance for your visa application?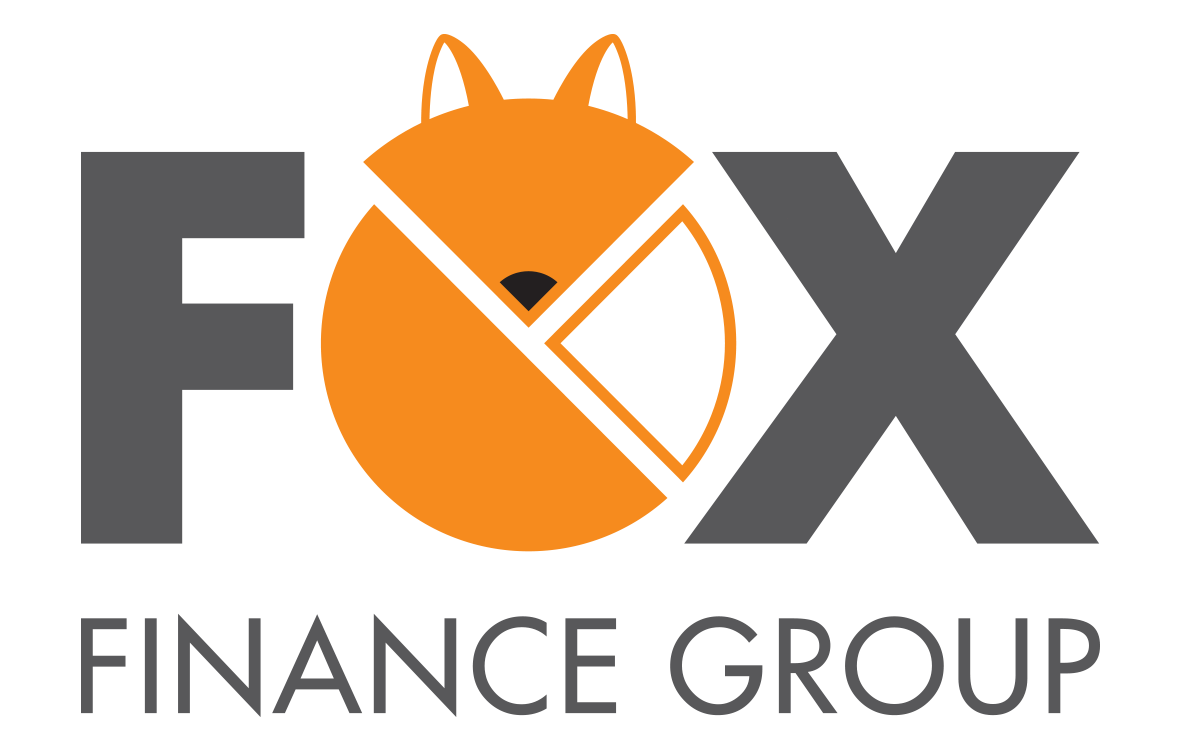 Having difficulty in coming up with the exorbitant Government fees? Understandable! And you're not alone in having to deal with this.
We have a finance partner who assists our clients obtain the funds to bring their loved ones to Australia. Fox Finance Group are finance brokers who understand about visa applications and the costs involved, and are there to help. Fast appraisals and generally fast approvals, so you can get on with enjoying the rest of your life with the one you love as is your right. Click the logo above!
http://philippines.embassy.gov.au/
Australian Embassy in Manila
Department of Immigration and Border Protection
Commission for Filipinos Overseas (CFO)
Where to get Aussie meat in Manila
https://angeles.guide/item/brettos/
Aussie sausages, bacon & groceries in Angeles City
http://www.werdenberg.com/santis/
European-style deli in Manila
Aussie pub/sports bar in Manila
http://www.hobbithousemanila.com/
Place for a great night out in Manila…with a twist!
Navigation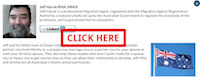 Search Our Site
Happy Couples
Google Reviews
Facebook Reviews
Subscribe to our BLOG
MARA Registration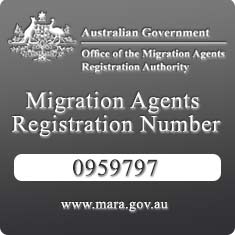 Should you use a Registered Migration Agent or not? CLICK HERE