Problems with NSO documents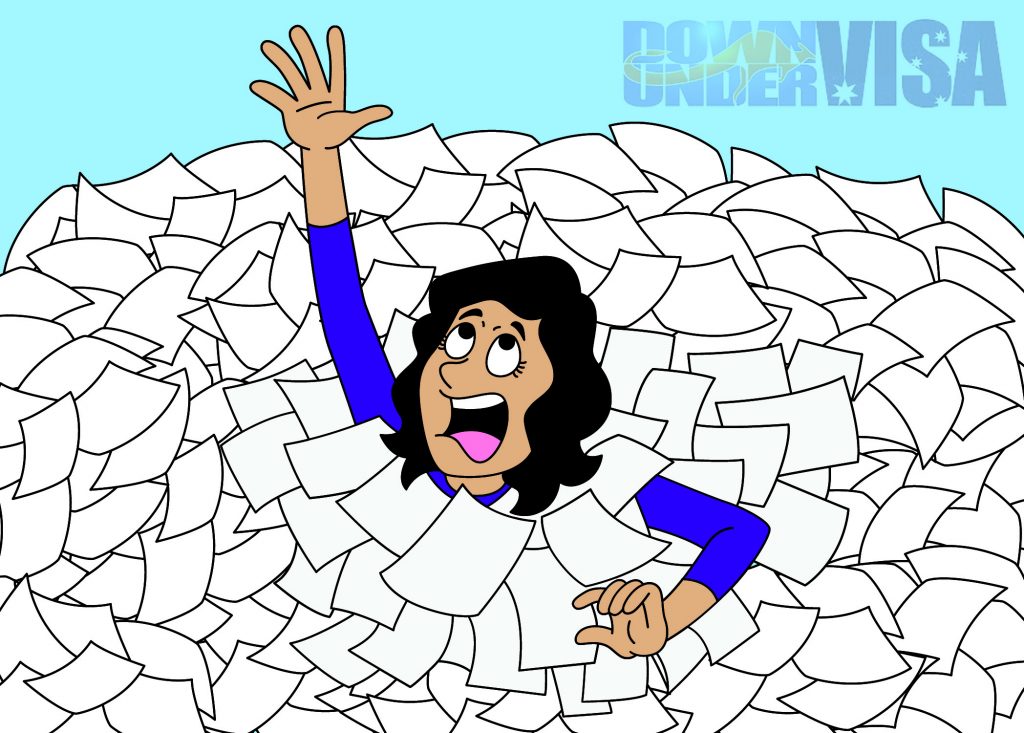 NSO Documents and Australian Visa Applications
If you want an Australian Partner Visa from Philippines for your Filipina wife or fiancee, you will need documents from the NSO, ie the National Statistics Office. This is much like the Australian state Departments of Births, Deaths and Marriages. The difference is it's national, rather than only having records from that particular state.
So the visa applicant will need documents that proves who she is, when and where she was born, and who her parents are. She will also need to prove her marital status, and if married will need to prove that too. And if she's a widow, they will need proof that her husband isn't still alive.
The problems come about when there are errors in these documents, whether through carelessness or deliberate acts of fraud. Why would someone try to deliberately change or falsify NSO document details? To cover up facts, or to cover up a mistake.
NSO Documents and Errors – Mistakes and Fraud
Down Under Visa find mistakes in NSO documents all the time, sorry to say. We will encounter errors as part of our checking procedure at a rate of about 1 in 10. Unfortunately all too common. And that means we need to inform the client and we need to advise them to go through the proper channels to have the documents corrected. Annoying for everyone, and disappointing.
However, it's better that these errors are identified before the document ended up in the Embassy, as bogus documents (documents containing incorrect information) can lead to visa application refusal and a three year ban from making any further applications. Be grateful that we found it before it was too late.
---