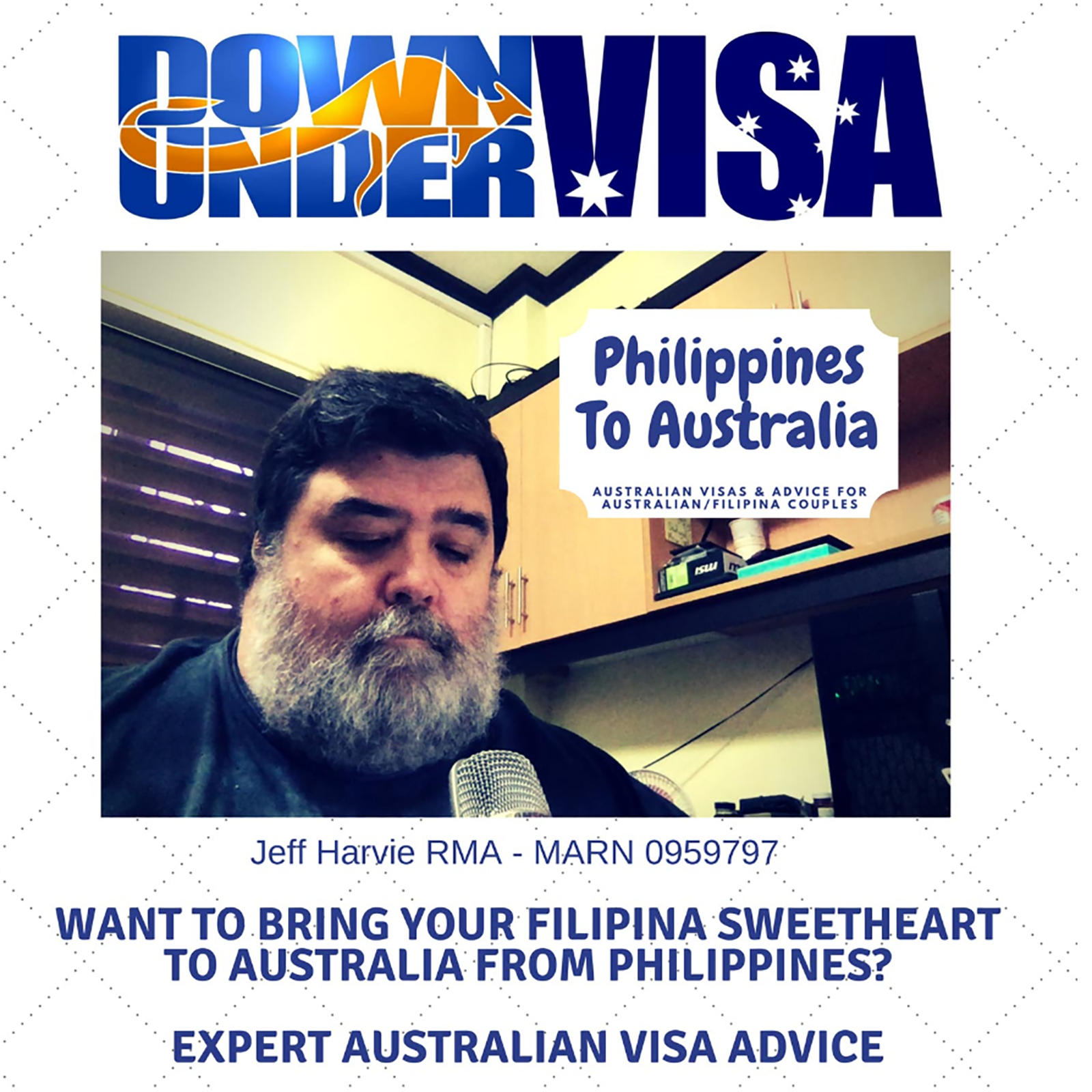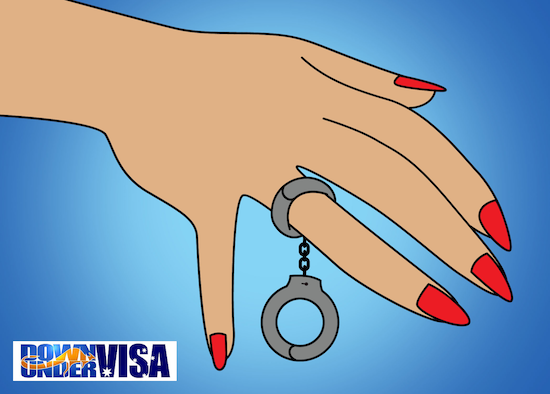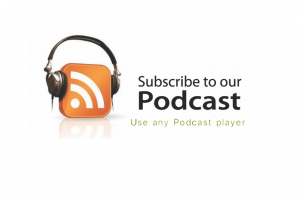 Need an Australian Partner Visa, but applicant is still legally married
When you know what all of this means, it's stuff that makes you shudder. To apply successfully for a Prospective Marriage Visa or to marry anywhere (Australia or Philippines) and to apply for an Australian Partner Visa based on a marriage, and the Filipina visa applicant is still legally married? This scenario will pour a bucket of cold water on the whole thing! Halt proceedings!
Why?
You cant marry twice, ie you can't marry while you're already married, and;
The Philippines has no quick 'n' easy no-fault divorce!
And you therefore can't apply for a partner visa to Australia based on a marriage or a pending marriage if you're still legally married to someone else
Annulments in the Philippines
The legal solution to a legal marriage in the Philippines that someone wants to get out of is an annulment. Not a simple solution, sorry to say. And definitely not a formality. The Philippines values marriage as the basis of the family, and the family as a building-block of a stable society. They don't want to see marriages be dissolved too easily.
There are legal annulments available to those who can prove that their former spouse had a psychological impediment to understanding what the marriage bond actually meant at the time of entering into the marriage. It requires court hearings, psychologists reports and witnesses, and of course it costs money and takes a lot of time. Most annulments take a year or more, and most of the time when you meet a lady in the Philippines who was married before, chances are she's still married because she could never afford the expense.
So in most cases, you will need to stand by while she goes through the annulment process before you can move forward.
Other options when a Filipina lady is still married
It is possible to apply for an Australian Partner Visa if the couple are in an already-established de facto relationship for 12 months or more, ie. if a visa application is lodged on the basis of a de facto relationship then that de facto relationship must have commenced more than 12 months before the lodgement date. We strongly suggest that you seek professional help from us to ensure that your established de facto relationship has the necessary lifestyle changes in place and sufficient evidence to prove this.