Philippines to Australia Podcast
Knowledge is power! We don't believe in keeping clients and potential clients in the dark. Those who make informed decisions make better decisions, we find.
I (Jeff Harvie) write all of our BLOG articles. The podcast episodes are expansions on BLOG articles, where I discuss the topics in more detail and in an ad lib fashion. More like a normal conversation that I may otherwise have on a topic that matters.
So, if you have an interest in Australian visa applications from Philippines, especially if you have a strong desire to have a successful application yourself with a happy outcome, then I would strongly suggest that you subscribe to this podcast series and don't miss a single thing. Hope it all helps you and hope you enjoy!
Podcast Episodes
Navigation
How does it work?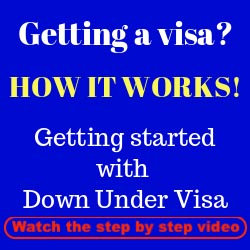 Search Our Site
Podcast Episodes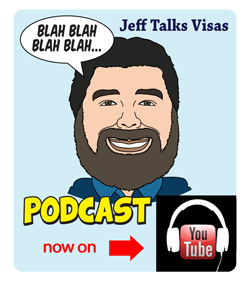 HINT! Listen in the car...or the bus, or on the train.
Happy Couples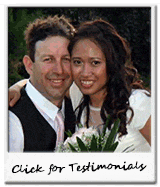 Google Reviews
Having just received our partner visa grant after nearly 3 years from beginning to end we never thought it would have been such an involving affair. This is something one would never attempt to do themselves. Down Under Visa Co have shown their absolute professionalism during the whole time. Their online Hub menu is advan...
Martin Singerlp
6 months ago
They got the job done right the first time. No bull, no promises just the facts.
Glyn Harrodp
3 years ago
Thanks to all the team for helping us with our visa. Very direct, friendly and professional 👍👍 I definitely recommend Down Under Visa to help you with your love ones. Thanks again guys !!! 😉
bullzye o_0p
6 months ago
Thanks so much to all at DUV Co. My wifes path to marriage here in Oz, and a Partner Visa has not been easy due to both our past bad choices many years ago. I had little faith we would be successful, but DUV help turn this around and assured us we had a good chance. It took longer than norm due to some legal documents that ...
Mike Reganp
10 months ago
Fantastic and very professional! I would recommend Down Under Visa to my friends!
Anthony Hendersonp
10 months ago
To Jeff , Jeremy and team at Down Under Visas. I just want to personally thank you on behalf of myself and Meicel for your great work in obtaining our visa. We both very excited and extremely happy for all you hard work and efforts in obtaining our visa to Australia. Sincerely Craig Snow
Craig Snowp
a year ago
My partner, Ian, and I can't thank you enough for being such a great help in obtaining our visas: tourist and partner. Whilst it is no doubt within most people's competence to prepare these applications and likely succeed, we were happy to pay for the peace of mind and reduced stress levels that having a good visa agent pr...
Marychell Rutherfordp
a year ago
Jeff is very helpful and prompt in answering our questions. We havent started the process yet but he is already very helpful and provide honest assessment.
Erma Sp
a year ago
Facebook Reviews
Subscribe to our BLOG
Migration Law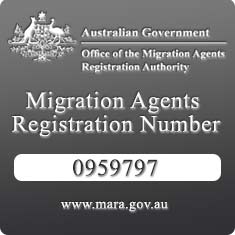 Should you use a Registered Migration Agent or not?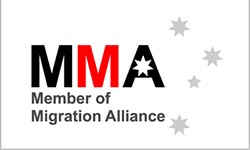 Latest Posts
Useful Links