Are Australian Visas from the Philippines hard work?
Philippines to Australia – 14 April 2018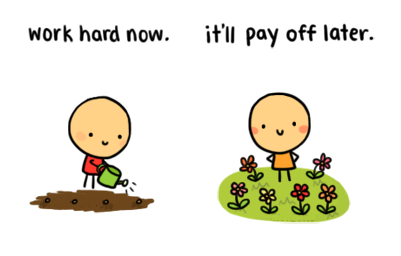 Are Australian visas from the Philippines hard work?
This is from an article on the Down Under Visa BLOG page where Jeff Harvie elaborates on the BLOG ARTICLE of the same title, about whether its easy to prepare a partner visa or even tourist visa from Philippines to Australia, and whether getting a Registered Migration Agent like Down Under Visa makes it easy for you. Does the Migration Agent do all the work for you?
---