Dependent Children and Australian Visa Applications from Philippines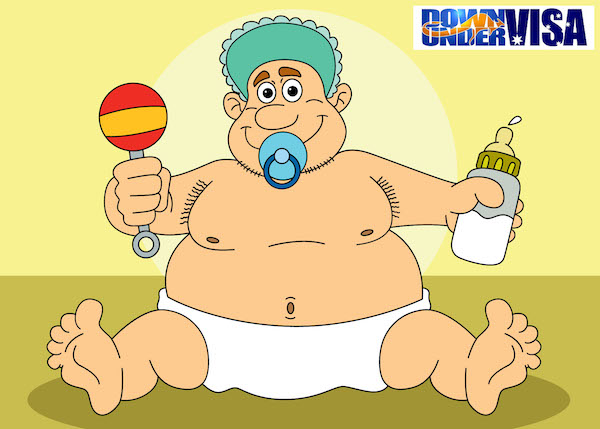 What is a Dependent Child?
So you're applying for an Australian partner visa from Philippines for your Filipina wife or fiancee, and she is a single mother with kids. Can she include her children in the visa?
If the child is a Dependent Child. This means the child is wholly or substantially dependent on her for her daily needs, and has been for a significant length of time prior to the application.
This podcast will give you insight into what makes a child a Dependent Child in the eyes of the department of immigration (Home Affairs) in Australia. It will also explain what makes a child in fact NOT dependent, and therefore not entitled to an Australian visa. This can be a challenging area for Filipinos where the family bond is very close and there is often an expectation of a family remaining together.
---