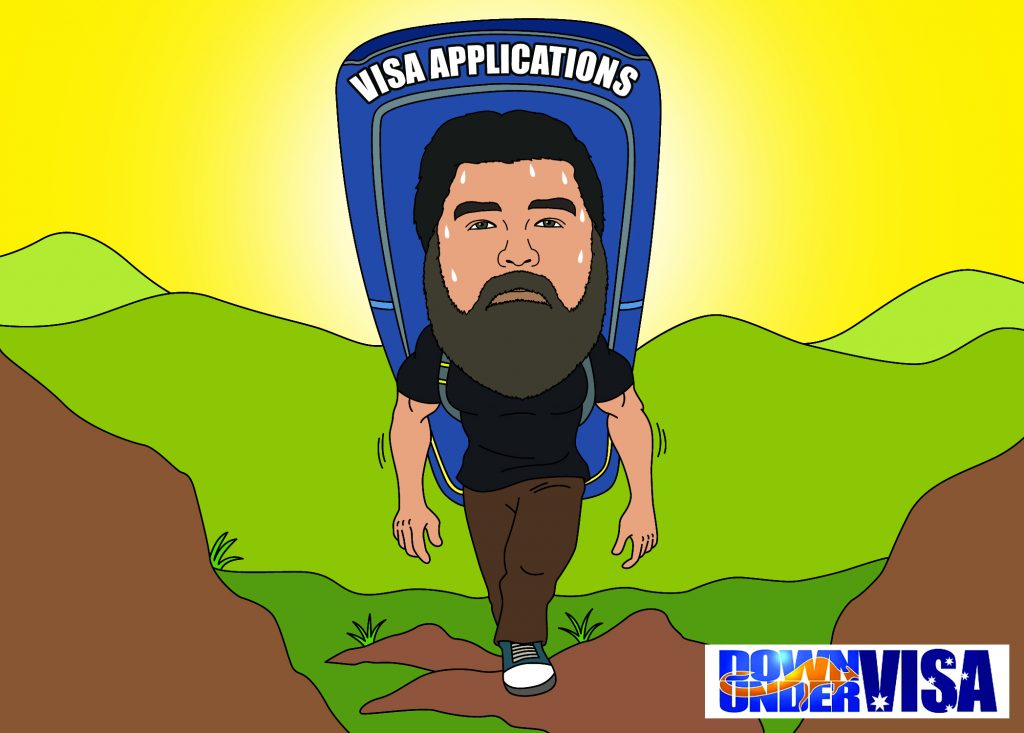 Professionally Prepared Visa Applications
Professionally prepared visa applications from Australia to Philippines, whether tourist visa applications or partner visa applications or anything else, are not in the same category as those prepared by amateurs. Registered Migration Agents, especially those who specialise in visa applications for Australian Filipina couples, are expected to prepare a much more detailed visa application than you would expect from an amateur or from an opportunist who lacks experience and qualifications like a Philippines travel agent.
Clients find this especially so with Down Under Visa. We make no apologies for the amount of detail, both in regard to personal biodata and with documents and relationship evidence that we require for tourist visa applications. You pay for a Rolls Royce service, so you should expect more than rusty-tricycle work afterall. You want some positive results and you want your Filipina girl to come to Australia to be with you, and you don't want to be disappointed by a refusal. You can't expect good results from someone who doesn't have professional recognition for their skills and knowledge and where you have no protection and comeback if your application is not managed professionally.
No such thing as a SIMPLE Australian visa application
Australian visa applications are never "simple". That includes tourist visa applications. Never simple, unless you want them done badly or wish to try your luck with something slapped together in a hurry. Do not expect a Rolls Royce service from Down Under Visa by thinking you can call in to our office and have us prepare an application while you wait. We have a Code of Conduct for Registered Migration Agents that we must adhere to or risk sanctions by MARA (Migration Agents Registration Authority) and possible loss of our registration. And there are also matters or professional pride for us. We would rather send you away and risk you not liking us very much than to prepare and lodge a speedy application that has little to no chance of success.
So we suggest that you DO get professional help, and that you do it our way. Let us use our knowledge and experience to manage your visa application right from the start. Get a free online visa assessment and let us see you through to a positive outcome.