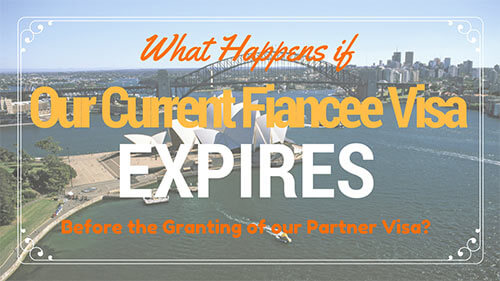 WATCH THE VIDEO FOR THE ANSWER!
In this week's episode of our Weekly Q&A one participant asked What happens if our current fiancee visa expires before the granting of our partner visa?
The exact question was:
Magdalena's fiance visa expires on the 4th of January. We are in the process (you and us) of getting our next visa but what happens if we don't get it before the 4th of Jan?
Further Reading
Are you engaged? Are you actually a fiancé or fiancée?
Want to marry in Australia? Want the best partner visa option?
An easy and fast visa application to Australia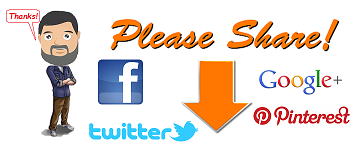 ---