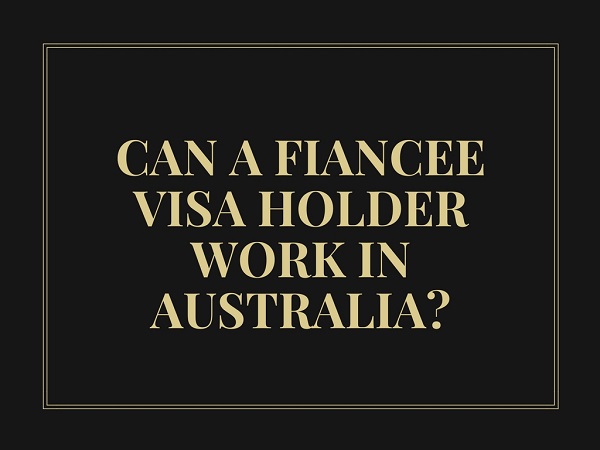 WATCH THE VIDEO FOR THE ANSWER!
In this week's episode of our Weekly Q&A one participant asked Is it possible for a holder of a fiancee visa (prospective marriage visa) to work while she's in Australia?
The exact question was:
Can my fiancee work in Australia when she's there on a fiancee visa?
Is it possible for a Filipina lady with a fiancee visa to get a job and to work in Australia? Does the visa come with work rights, or is this against the rules?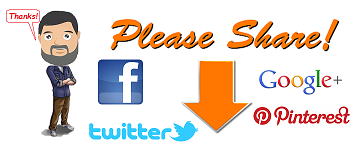 ---