WATCH THE VIDEO FOR THE ANSWER!
In this week's episode of our Weekly Q&A one participant asked Is it possible to get a fiancee visa to Australia from Philippines when the woman is only separated?
The exact question was:
I've been separated from my Filipino husband for five years, and I want to go to Australia on a fiancee visa to marry my Australian man. Can this be done?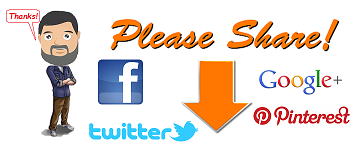 ---