Matt and Ann
Happy Down Under Visa Clients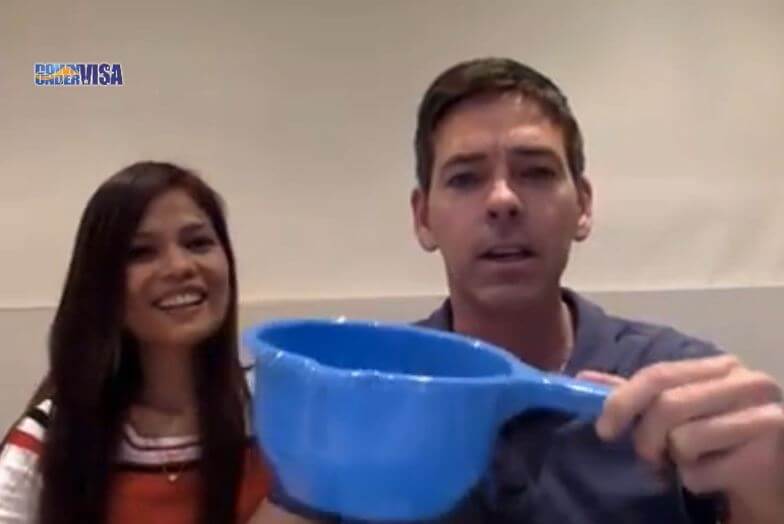 Matt and Ann are an Australian Filipina couple who became clients of Down Under Visa when they wanted to make their relationship permanent and wished to marry. That meant Ann would need a visa to migrate to Australia.
They contacted Jeff Harvie from Down Under Visa, the premier Registered Migration Agents in Manila who specialise in Australian partner visas from Philippines to Australia. Down Under Visa managed their Prospective Marriage Visa (aka Fiancee Visa) application for them, and now they are happily settled in Australia where they are making a home together.
We thank them for sharing their story with us. The visa process is an often slow one, and it's full of uncertainty because of the lack of transparency in the system. Stories like this show that there is a light at the end of the tunnel, and therefore provide a lot of hope for those who are still waiting for their dreams to come true. Much appreciated, Matt and Ann. We wish you many happy years together.
Like to share your own story?
As I explained above, our testimonial videos help future clients to make decisions that will bring them together sooner. None are scripted. They all come from Down Under Visa clients who want to share their story.
Are you someone with a visa because of Down Under Visa? Would you like to tell your story too? We would appreciate it, as would other couples who are now where you used to be. Please go HERE and you can make a video right there on your phone or PC and upload it. Couldn't be easier. Thank you in advance!