Christmas comes but once a year……..except in the Philippines, where it starts in September. Oh well!
Won't go on about the earliness of Christmas here. It still remains something special, and hasn't been completely degraded into crass commercialism. I know that from our kids. Far more interested in people than in "things", and I'm pleased about that. The Philippines remains a special place!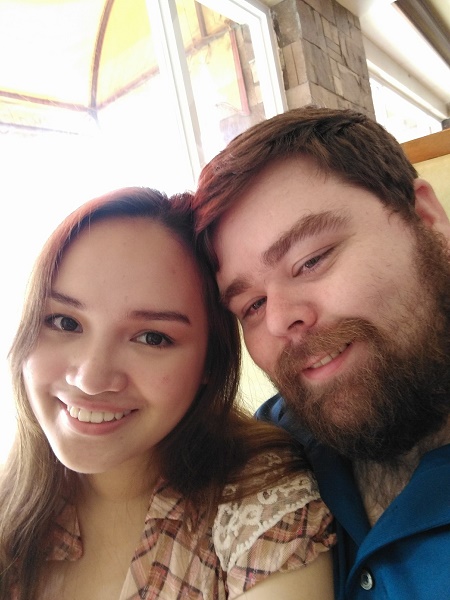 OK, a few announcements from Down Under Visa here……
Firstly to get the housekeeping stuff out of the way, announcing our annual holiday break coming up. We don't take proper breaks during the year. I sneak the occasional evening and partial-Sunday on weekends, and public holidays (like Tuesday and Wednesday this week) are taken by our staff only. Jeremy and I sit here and work. If we get to knock off at 4:00pm, we're happy. This is the price of being in demand due to doing a great job, and to putting our clients first.
However, once a year we take some real time off and shut the doors for about two weeks over Christmas. We've always done that, and we're doing it again this year. Visa grants and emergencies? Yes, we're still basically here. No trekking the Himalayas for this ol' man!
Down Under Visa Holidays 2017
Last day – Friday 22 December 2017
First day back – Monday 8 January 2018
So be prepared. Get everything done that you want to get done in time. Don't ask us to lodge something at the very last minute. And CHECK YOUR VISA EXPIRY DATES! WE WILL NOT DO THIS FOR YOU! This applies particularly to:
Tourist visas inside Australia
Subclass 300 Prospective Marriage Visas and the follow-up temporary partner visa
And now, for something very exciting to the Harvie Family, which is also the essence of the Down Under Visa family. Jeremy Harvie, that person who picks on you in order to ensure your visa application is perfect, and Down Under Visa's long-standing Most Eligible Bachelor, has been snaffled up and had his heart well and truly stolen by his now-fiancee Sherry! He popped the question two weeks ago in an incredibly romantic way. No, I didn't think he had it in him, but he's obviously grown up from the grubby little freckly-faced lad he used to be. They're getting married very soon.
In fact, given the difficulty in getting time-off from our busy schedule at any other time of year, they're getting married on 16 December 2017!
You all have his email address (Down Under Visa clients do, anyway), so feel free to wish him the very best for a lot of happy years ahead. He's one happy young man, and he has a very proud dad and an equally proud mum!
Best regards to all!