Manila lockdown
based on news release 12 March 2020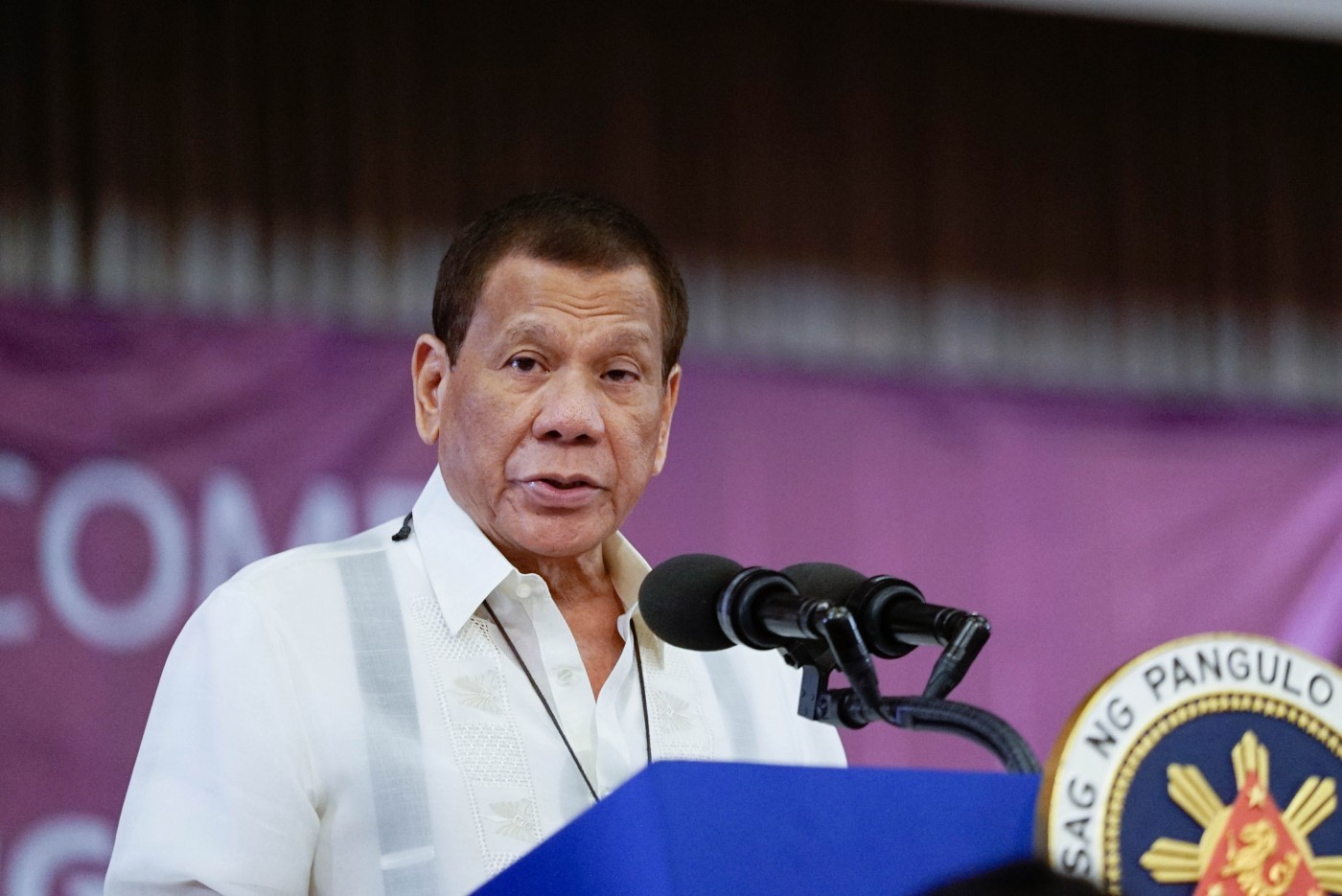 MANILA, Philippines (UPDATED) – Metro Manila, a region of over 12 million people, will be placed on lockdown for at least 30 days to contain the spread of the novel coronavirus in the Philippines.
This was announced by President Rodrigo Duterte in an evening address on Thursday, March 12, after declaring that the alert level for the coronavirus has been raised to its maximum level of Code Red Sublevel 2, marking the first massive lockdown in the country in recent history.
The lockdown covers 16 cities and one municipality of Metro Manila, as prescribed by the Inter-Agency Task Force (IATF) on the coronavirus outbreak, which is composed of key Duterte Cabinet officials.
"The recommendation of the Department of Health Technical Advisory Group on imposing Stringent Social Distancing Measures in the National Capital Region are adopted for a period of 30 days," the IATF's Resolution No. 11 reads.
It adds: "Land, domestic air, and domestic sea travel to and from Metro Manila shall be suspended after the expiration of 48 hours from issuance of this Resolution."
https://www.rappler.com/nation/254101-metro-manila-placed-on-lockdown-coronavirus-outbreak
Reason to Panic? We're not!
We live here in Philippines. We're not panicking. Manila Lockdown sounds scary, but in reality not really. It's a bit annoying, yet probably necessary. Italy was complacent, and they don't want the same thing to happen. 
Last week there were 3 cases in total in the Philippines. 1 died, and 2 got better. Now? 52. And 2 deaths in total.
For 30 days there will be no DOMESTIC travel in and outside of Manila. 
Schools will be closed.

 

Government offices will be closed.
Travel within Manila will be restricted. How? Haven't announced it yet. Although suspect it will be essential travel only from one municipality or possibly barangay to the next. Municipalities and barangays with more than a certain number of cases may be quarantined.

 
NOTE: There remains international travel restrictions for areas of China. There is NO restriction to or from Australia!
As you saw from the last article, actual risk even if you catch it is very low. The issue is the ease of spreading it. It will blow over, as it's doing in China. People will recover, and life will go on.
Life in Philippines right now?
No issues. No panicking. Plenty of dunny rolls in the stores, and no one punching anyone. Calm and orderly. Mila went shopping Wednesday (see photos with my daughter Erika). So don't worry about your Filipina lady being in danger. All looks much the same to us!
Visas? What will it mean?
(Apologies for the incorrect information before)
No bans, restrictions or cancellations of visas to or from Australia! This is not an issue with the Australian Government or Department of Immigration (Home Affairs). This is Philippines Government only.
And there are no issues with traveling in or out of Australia to those who have visas.
Conclusion
All is calm and peaceful here. Your lady can travel on a visa to Australia. She may travel back again from Australia.
Just remember it's only a month, and it's not martial law!