Covid-19, Travel Bans, and important facts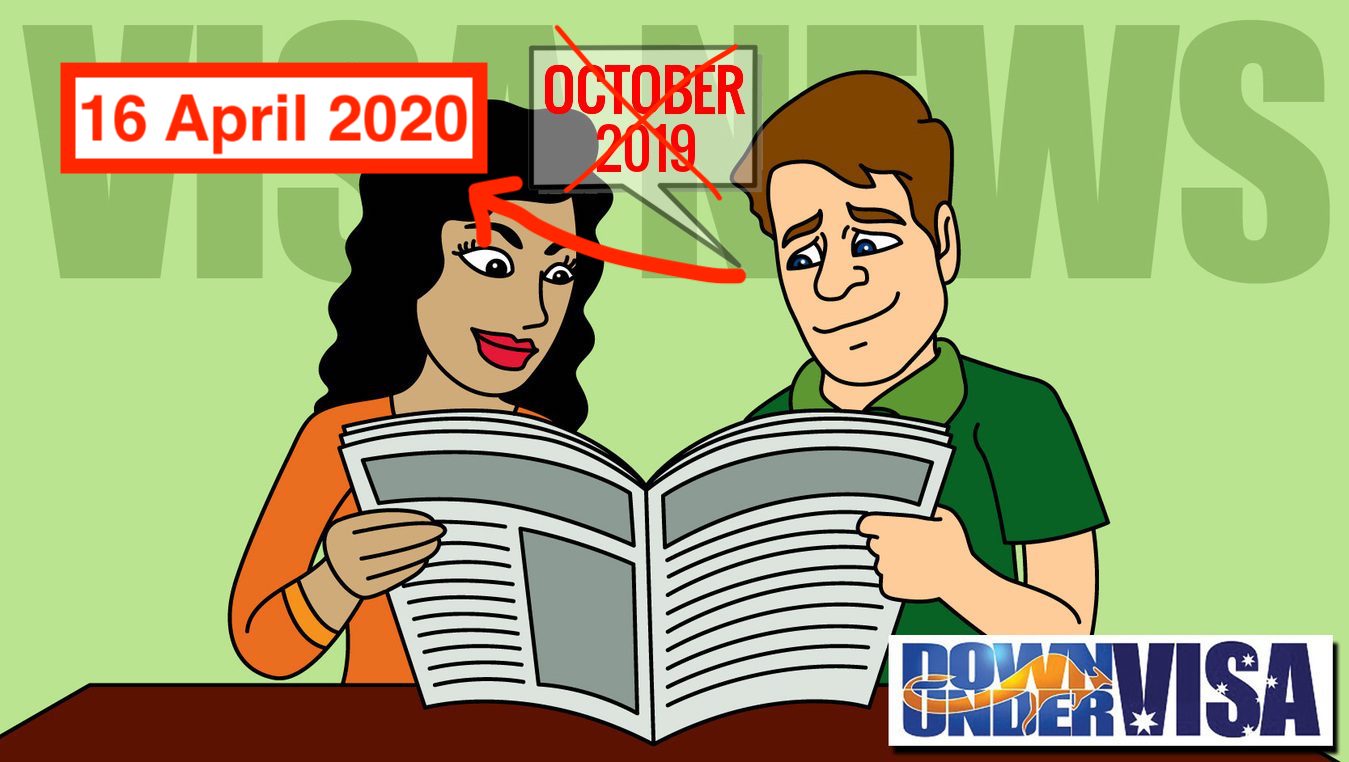 Australian Filipina Couples – Please Read
Down Under Visa Clients – PLEASE READ!!
There are certain facts and important things that every Australian Filipina couple should know right now during these Coronavirus/Covid-19 times, and sometimes I get amazed when I get emails from Down Under Visa clients who don't seem to have read my latest news articles. Tourist Visas expiring? Wanting her to travel and there's a travel ban? Special flights to Australia? All the current issues!
So please read! This is for your benefit, and not for mine!
Tourist Visa Expiring – Remaining Lawful in Australia  
To remain in Australia, you need a visa! Only Australian Citizens and a few diplomatic officials and heads of state don't need a visa. If your tourist visa (or any visa!) runs out, you are unlawful. That's visa-speak for "illegal alien". You must not let this happen, or you risk being tossed into a detention centre and damaging any chance you have of further visas to Australia. 
Yes, we all know that it's not easy to travel at the moment. But this is not a reason for letting a visa run out!
The visa expiry date is your responsibility. Repeat, YOUR RESPONSIBILITY!
It's not up to Down Under Visa to monitor expiry dates, and not our fault if you find yourselves unlawful. It's not up to PM Scott Morrison to deal with it either. You received a visa grant. You know when the visa runs out.
Offshore tourist visas will have a stay period of usually 3 months. That means 3 months from the date the visa holder arrived in Australia. If she arrives 8 February, she needs to leave on or before 8 May. 
ONSHORE tourist visas will have an expiry date. She needs to leave on or before that date. 
If you're not sure, open up the grant notice document and check!
Tourist Visa Expiring – Options
The easiest option is usually getting an Onshore Tourist Visa. 
Onshore Tourist Visa – Important points
It's NOT an "extension"! Once it finishes, that visa is dead as a dodo! We don't get it extended, and it's not a tick-and-flick formality. It's a new application. 
It takes time to prepare! So please do not contact us 3 days before the tourist visa runs out and say

"What can we do??"

Please contact us at LEAST 2 weeks before, although 3 – 4 weeks would be preferable. 
If you DO need a last-minute priority application done, yes we can probably do it. But don't expect it to be cheap! Save some money and contact us sooner!
So yes, it's a new application and will require us to sign you up before we start. That's all legal stuff that we need to comply with. So be patient with us.
The new visa will start when it's granted…..not from the end of the current visa.
If you now have a multiple-entry tourist visa, this will end when the new visa is granted.
We will try to lodge it about a week before the current visa runs out to give you more time in Australia. Don't panic about this! If it's still being processed when the current visa runs out, she goes automatically onto a bridging visa so will remain lawfully inside Australia.
So if this is you, please contact Down Under Visa ASAP!
The Travel Ban and Tourist Visas – Can She Travel to Australia?
I think all know that the Prime Minister announced a travel ban to Australia? Please read HERE. 
Australian Citizens may of course travel to Australia
Australian Permanent Residents may also travel, which includes those with Partner Visas, ie Subclass 309, 100, 820 or 801!

*

Tourist Visas? Spouses (both married and de facto), dependent children and legal guardians may travel despite the travel ban
*IMPORTANT! The fact that Maribel or Maritess is your spouse is not undeniable fact! The Department will need to verify this before she may travel and to waive the travel ban!
Basically just like with a partner visa application, they will not just take your word for it. When we lodge tourist visas for those who are likely able to get a waiver of the ban, we will also apply for a waiver! No extra charge. We just do this for you as part of a professional service. We will lodge this with some evidence of you being married or in a de facto relationship that is genuine and continuing! So if we ask you for some more information, this is the reason why! Be sure to cooperate with us.
We did have one refused, despite us doing our very best to prove the existence of a 9 year de facto relationship. So it isn't a formality, and you are definitely advised to use professionals to manage this for you. Again, all part of the service.
Are you ready to take the plunge? Partner Visas anyone?
Many of you have been getting tourist visa after tourist visa over the years. We get to know you very well over time. Were you considering a Partner Visa? Well, suggest you take this time to consider really hard! If you're in lockdown, you have the time to fill out questionnaires. Maybe this is the right time for you? This is especially the case if she's there in lockdown in Australia with you. Lodge a Partner Visa application and she stays with you! No need to leave! If you were going to do it anyway, how about now?
Let us know!
Special Flights to Australia from Philippines
Some of you are already aware of the Australian Embassy in Manila organising flights to Australia with Philippine Airlines. Some of you are no doubt going to be on the flight on 18 April, and I imagine there will be more.
Please note:
Down Under Visa have nothing to do with these flights, so please don't ask us technical questions
Note that yes, you MUST have a visa!
And note that you still need a travel ban waiver!
And note that you need to comply with travel bans in place from the PHILIPPINES Bureau of Immigration. Again, the Australian Embassy can advise you about these.
The Australian Embassy will issue you with a letter and instructions for getting through checkpoints on the way!
In general?
Manila is still in lockdown until the end of April. Despite the news, there appear to be a few crowded areas where things are not under control. Otherwise the streets are empty and most people are highly disciplined. It's like a ghost down where we live. So I expect this soon to be over.
So keep positive. Use the time you have on your hands to work on visa applications. The Department is till working, and Down Under Visa are still working. Make the most of this time, and it will soon be a bit of ancient history! Take care and ingat everyone!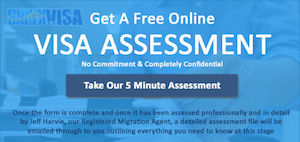 COVID CONCERNS? Australian visas ARE still being granted. We can assess you (a) for an Australian visa AND (b) for a travel ban exemption. CLICK HERE and find out!